GTA Volta fete cured lepers to mark Valentine's Day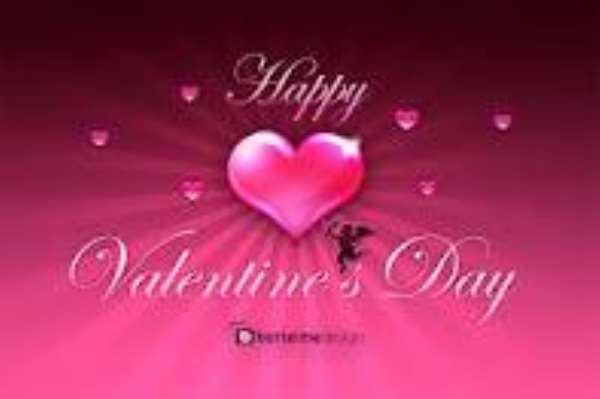 Ho, Feb. 14, GNA – The Volta Regional Office of the Ghana Tourism Authority (GTA) on Tuesday, (Valentine's Day) feted some inmates of the Cured Lepers' village in Ho.
Mr Kwesi Mintah-Benyin, a Director at the Volta Regional Coordinating Council (VRCC), joined Mr Kwame Gyasi, GTA Volta Regional Manager, to distribute soft drinks, pastries and chocolates to the inmates, amidst singing.
Valentine's Day is dubbed "Chocolate Day" in Ghana to hype the dainty cocoa product, as a healthy, and a useful gift which also reflects affection.
Mr Gyasi said the GTA picked on the Lepers Village to show compassion to the less privileged in the spirit of Valentine's Day as against the indulgence sometimes associated with the Day.
He said last year the Volta Regional Office of the GTA feted inmates of an orphanage to mark the Day.
The Cured Lepers, discharged from the Ho Leprosarium are known to pitch their settlements across the street from the Polyclinic.
The settlement called "Freetown" by indigenes in the area has since provided a safe haven for their inhabitants.
Currently, a number of them live in quarters built for them by philanthropists, and survive on peasant farming, stipends from government and donations from well meaning individuals and organisations.
In their interactions with the GTA team, the Cured Lepers asked for food donations and wards for their clinic.
GNA