Fuel price reduction is a waste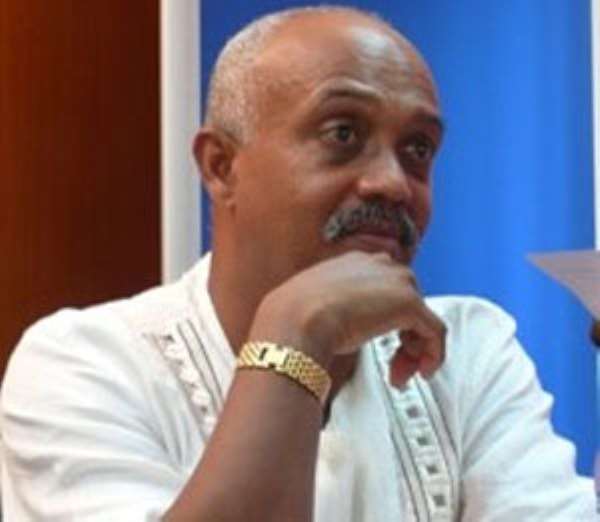 Sydney Casely Hayford
A financial analyst Sydney Casely Hayford has lampooned government's decision to marginally reduce fuel prices this week.
According to him, government has only succeeded in 'throwing away money' that otherwise could have been channeled into other development projects for the benefit of many.
Barring any last minute hitch, the new pump price of petroleum products will be effected before the close of the week. The reduction agreed by the TUC and government works out to a three percent decrease in fuel prices. That means a gallon of petrol for instance will sell at 20 pesewas less.
Some workers have described it as a slap in the face. By that margin, they claimed the anticipated economic relief through a reduction in fuel prices won't happen.
But government will lose an estimated GH¢50 million every month as a result of the reduction.
Deputy Energy Minister, Inusah Fuseini, told Joy News this will affect some development projects planned for the year.
'The TUC and other interest groups in this country have brought pressure on government to re-impose subsidies that have been taken away. [It] means that money that would be used for other projects would have to be used to support the purchase of crude products or petroleum products to this country,' he claimed.
He maintained: 'Sitting here at the Ministry of Energy, I can tell you as a matter of fact that it will mean some costs to government, it will mean that some projects have to be funded from other sources either by pruning or cutting expenditure of other projects in order to continue to fund those projects which would be affected by the removal of the subsidies.'
But Sydney Casely Hayford said the government would have to mention actual projects that the Deputy Minister claimed would be affected by the development.
Commercial drivers have meanwhile indicated that they will not reduce lorry fares, saying the percentage is negligible.
Based on that, Casely Hayford observed: 'Whether we like it or not this punishment has already been passed down to the consuming public. So as far as this measure is concerned, I think that the government has just thrown away the money, and nothing is going to pass down onto the consumers in terms of saving.'
Source: Myjoyonline