Nigeria attacks leave 'at least 24' dead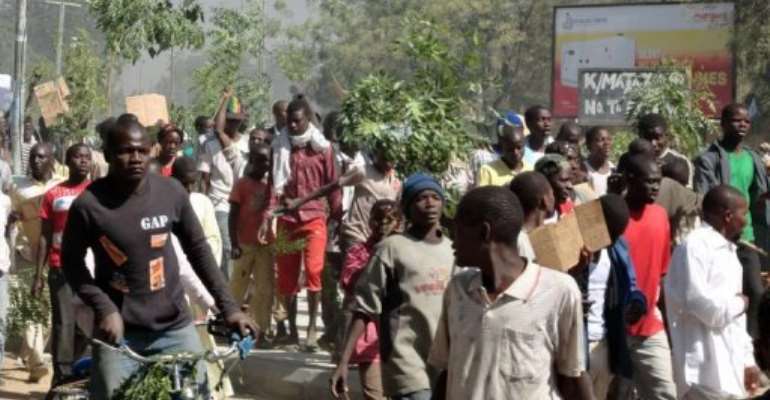 KANO, Nigeria (AFP) - A wave of bomb and gun attacks in Nigeria's second-largest city killed at least 24 people, a witness said on Saturday, adding that bodies littered the streets of one neighbourhood.
Kano, the largest city in the mainly Muslim north, erupted into chaos on Friday night, with some 20 explosions heard and gunfire ringing out as eight police and immigration offices or residences were targeted.
It was not immediately clear who was behind the violence, though previous such attacks have been blamed on Islamist group Boko Haram.
"I am now walking along the street of my neighbourhood," said Naziru Muhammad, who lives in Kano near state police headquarters, one of the targets of the attacks.
"Between my house and the police headquarters along this street, I have counted 16 dead bodies that litter the streets, six of them policemen."
Eight others had been killed in separate incidents.
A police source said on condition of anonymity that he could not yet give a specific toll, but that "the number of the dead runs into dozens".