Bomb at Nigeria college kills at least 8, wounds 12: police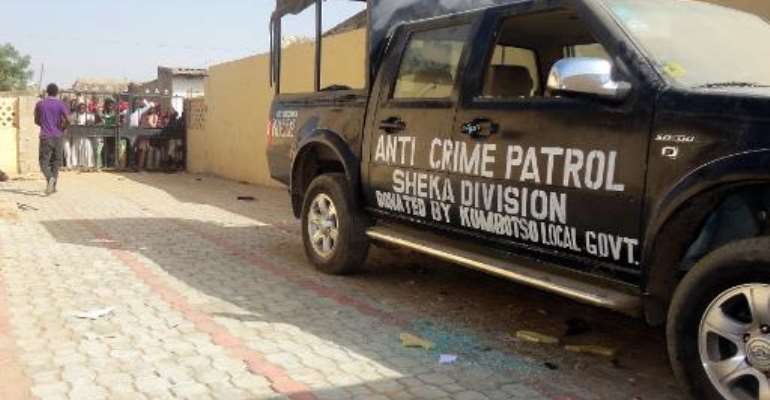 Kano (Nigeria) (AFP) - A bomb blast Monday at a public health college in Nigeria's second city of Kano killed at least eight people and wounded 12, police said.
"So far, 20 have been taken to the hospital. Of that, eight have been confirmed dead," Kano state police chief Aderele Shinaba told journalists at the blast site on the grounds of the city's School of Hygiene.