STX Korea rejects 'pay off' package from STX Ghana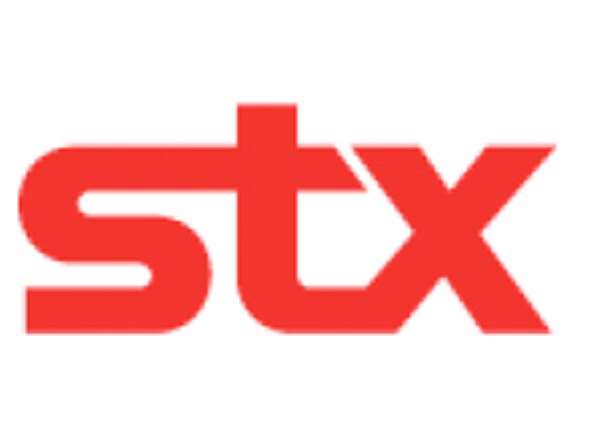 STX
The STX brouhaha which was meant to have been settled out of court has hit another snag yet again as the court has thrown the case out on technical and procedural grounds.
At the hearing on Wednesday, lawyer for GKA Airports Company Limited (STX Ghana), prayed the court to declare the STX Korean partners 'non shareholders' of the pact because they are not able to satisfy and go by the out of court settlement.
After one such court hearing it was agreed upon that the two players in the saga – STX Ghana and STX Korea – settle their differences out of court where it was agreed that STX Ghana would pay off their Korean counterparts.
Lawyer for STX Korea at the last court hearing said he had not been given clearance by authorities of STX Korea to go through with the deal so the case was sent back to court.
GKA Airports Company Limited (STX Ghana) accused them of deliberately 'frustrating' their efforts at getting the case resolved and going ahead with the construction of the houses.
STK Korea, however, today rejected the payment and has left the case still in the woods.