'Things Fall Apart' author rejects Nigerian award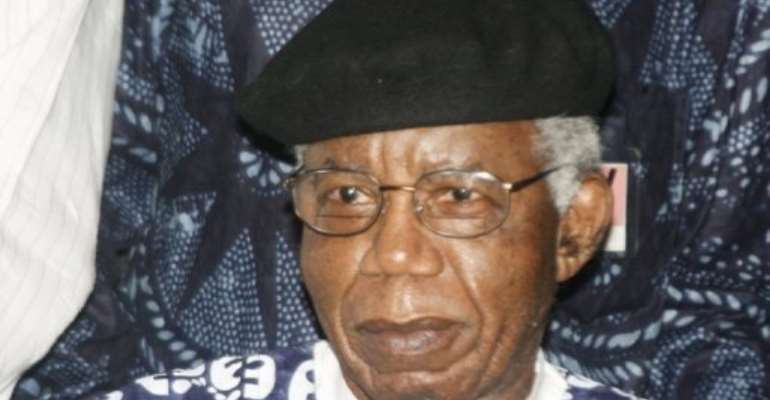 LAGOS (AFP) - Nigerian writer Chinua Achebe, renowned for his classic novel "Things Fall Apart," has rejected a government offer to honour him with one of the nation's highest awards.
The 80-year-old novelist was to be awarded the "Commander of the Federal Republic" title on Monday, but he has refused it, reportedly citing the state of the country, which has long been held back by corruption and mismanagement.
Nigerian media reported that he said the same conditions which led to his refusal of the award in 2004 persisted. He had then cited a myriad of problems and said the state of the country was "too dangerous for silence."
Achebe, now a professor at Brown University in the United States, is widely respected for his novels and essays exploring his native land and its colonisation, among other subjects.
His "Things Fall Apart," published in 1958, is seen as a landmark accomplishment in African literature.
He has also been a harsh critic of Nigerian leaders, particularly in his 1984 essay "The Trouble With Nigeria."
Nigerian President Goodluck Jonathan said in a statement that he regretted the writer's decision.
"President Jonathan is also surprised by Prof. Achebe's claim that the issues which caused him to reject the same award seven years ago still remain unresolved," the statement said.
It said "the president continues to hold Prof. Achebe in very high esteem in spite of his regrettable decision which may have been borne out of misinformation ... and hopes that he will find time to visit home soon and see the progress being made by the Jonathan administration for himself."
Nigeria is Africa's largest oil producer, but most of the population lives on less than $2 per day and the country is considered among the world's most corrupt.