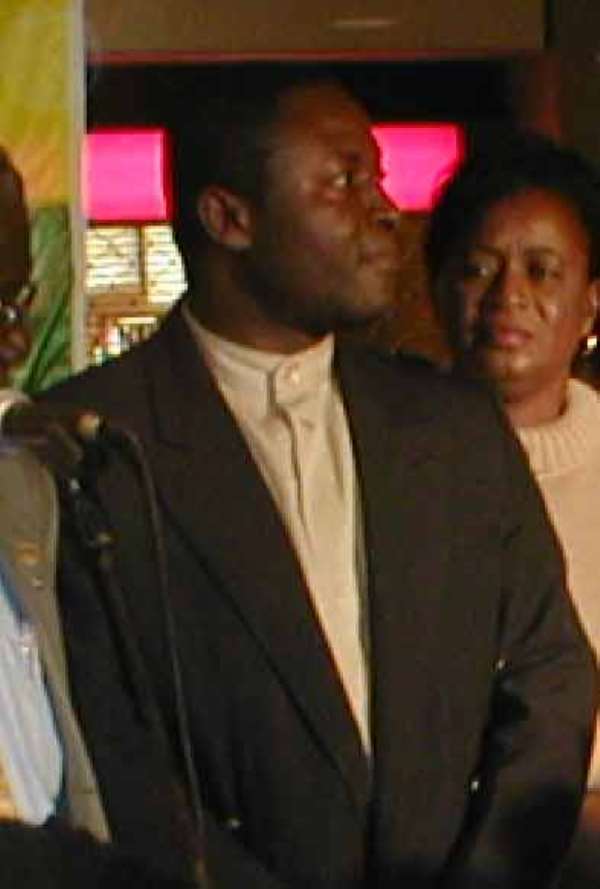 Government says it has no objection to the decision of the boards and managements of Ashanti Goldfields Company (AGC) and AngloGold Company Limited to merge.
A statement signed by Nana Akomea (pictured), Minister of Information said it was alright, provided the strategy interests of Ghana, especially the Golden Share were not compromised.
AGC in communicating their decision to government said it believed that AngloGold could provide requisite financial resources and the technology to move AGC forward.
The AGC on Friday confirmed that it was in discussions with AngloGold Limited regarding a proposed merger of the two companies.
The merger would be at a ratio of 26 AngloGold shares for every 100 Ashanti ordinary shares or global depository securities.
A statement on the share price movement of of AGC made available to the Ghana News Agency (GNA) Business Desk said the boards of the two companies have initiated discussions with stakeholders and that a detailed announcement would be made later.
It said the discussions might or might not lead to a proposal being made for the entire issued share capital of AGC.
"However, there can be no assurance that agreement will be reached with AngloGold," the statement said and advised shareholders to exercise caution when dealing in the relevant securities until further announcement was made.
In an interview with GNA later on the matter, Mr Ogbarmey Tetteh, Vice-President of Databank Financial Services said the move would put the new company in a stronger position in the deal.
"This is because it would yield more value to shareholders, especially, with AngloGold being a world player."
He said the if the merger turned out to be positive, Ashanti shareholders with 100 would now have 26 shares, adding, "I believe that the financial experts of both companies have worked out or are working out all the details for shared benefits."