Police declare war on illegal miners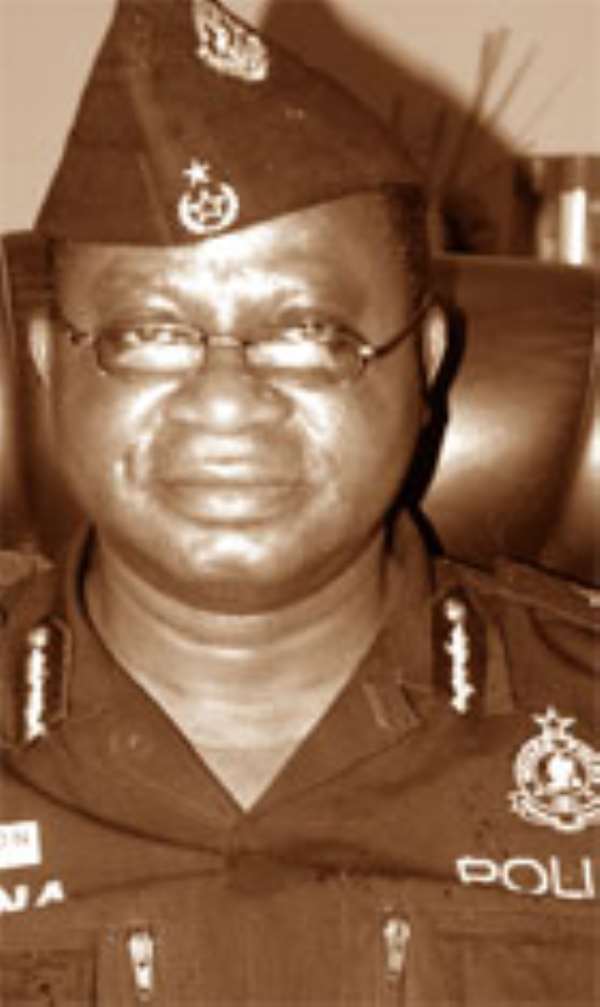 DCOP Ransford Ninson, Western Regional Police Commander
THE Western Regional Security Council (REGSEC) has begun a joint Military/Police onslaught on illegal miners (galamsey) operating along the Pra River.  Eighteen pieces of mining equipment were seized by the security personnel during their first operation.
The equipments are currently in the custody of REGSEC awaiting a court order to destroy them. The new Western Regional Police Commander, DCOP Ransford M. Ninson, who disclosed this to the media, added that the joint military/police operation was to warn the galamsey operators that the REGSEC would not allow them to continue with their illegal activities in our water bodies.
The Police Commander stressed that the activities of the galamsey operators had caused considerable damage to the environment, as well as polluted water bodies in the region.
He said there have been warnings and crackdowns with the view to encouraging the galamsey operators to put an end to their illegal activities, but they have refused to heed the advice.
He added that the situation was being monitored, and that there was going to be series of operations along the Pra River from time to time, to ensure that the galamsey operators were completely flushed out.
Commander Ninson also told the journalists that though crime in general went down in the first quarter of the year, that of murder, robbery, narcotics and rape shot up during the period under review.
To help salvage the situation, he said his administration was going to intensify foot patrols, snap checks, intelligence gathering and swoops among others, to bring the crime rate to the barest minimum.
The Regional Police Commander also revealed that the Police Service had set up a Marine Police Unit, with stations ready to be set up along the coasts of the regions to handle marine offences.
He said police personnel from the unit would be taken through specialised training in swimming and weapons handling.