Anomabo fishermen commend Mills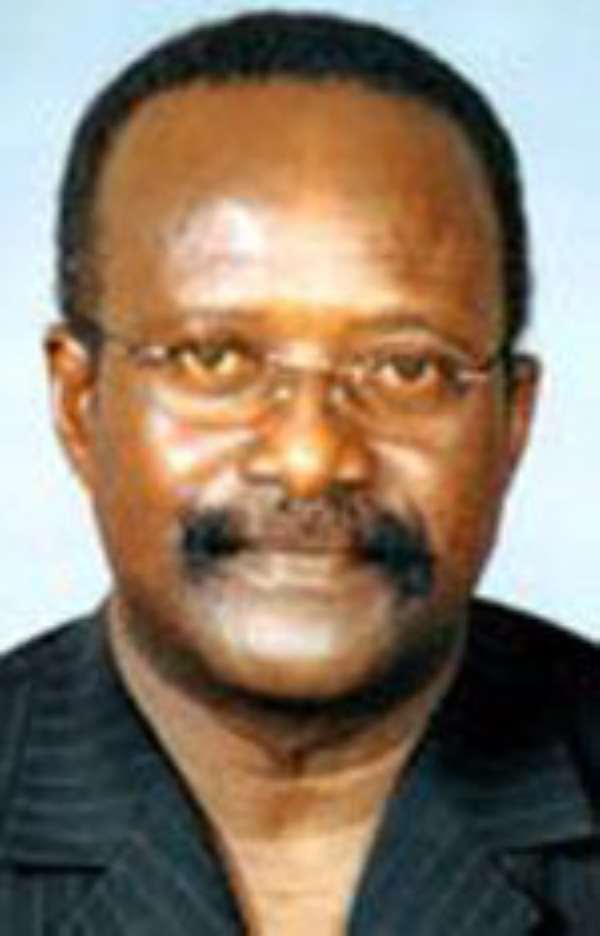 Mr. Kwesi Ahwoi, Minister for Food and Agriculture
Some fishermen in the Central Region have expressed their gratitude to President John Evans Atta Mills for not increasing the price of premix fuel in the recent increment in petroleum products.
At a press conference at the Anomabo Landing Beach on Thursday, Ebusuapanyin Kojo Yooyoo, speaking on their behalf, said the move by President Mills not to increase premix fuel showed that he had the fishermen at heart.
He also commended the Agriculture Minister, Mr. Kwesi Ahwoi, and his deputy in charge of Fisheries, Nii Amasa Namoale, for playing meaningful roles in the maintenance of the premix fuel price.
Ebusuapanyin Yooyoo said the fishermen had gained some form of relief with the drastic reduction in pair trawling, saying it had enhanced fishing activities.
He said premix supply had been regular recently, but called for an increase in volume supplied to meet the demands of the fishermen.
But, some concerned fishermen, who witnessed the press conference, expressed concern about the continuous use of light for fishing by some fishermen, a practice that was gradually destroying the local fishing industry.
This compelled a member of the National Premix Committee, Mr. John Quayson, also known as Manoma, to call on the Navy to intensify its activities and arrest such people who flout the new fisheries laws with impunity.
He said the fact that those arrested are allowed to go home with their generators was encouraging people to do more of light for fishing, insisting that stiffer punishments would deter fishermen from using lights for fishing.