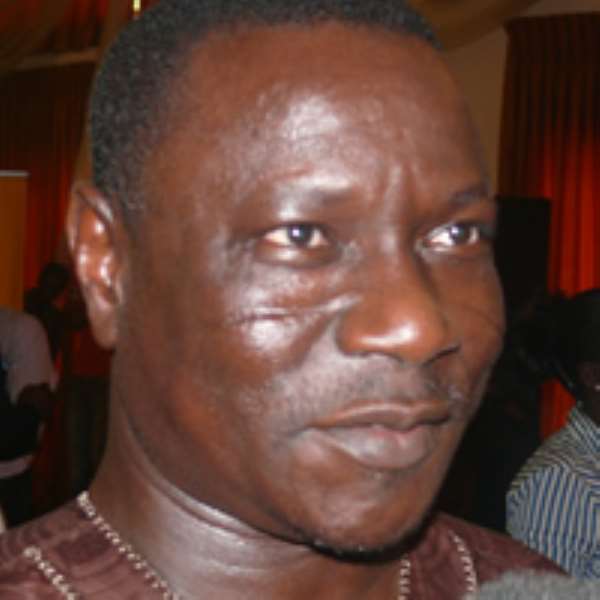 Mr John Tia, Information Minister

Mr John Akolgo Tia, Minister of Information, on Thursday, asked Heads of Departments (HoDs) in the Kassena Nankana District to justify the positions they occupied by discharging their duties responsibly.

Mr Tia said this in Novrongo during his three day working tour of the Upper East Region to interact with the chiefs and Heads of Departments in the region.

He urged HoDs to be mouth pieces of government, saying the seats they occupied gave them more responsibility to ensure that people in their areas of operation were well informed of policies and programmes related to their field of work that were being implemented.

He told them that it was incumbent on them to ensure the smooth implementation of policies of government, while remaining politically neutral in their actions and responsibilities.

The minister said it was the responsibility of the people in the District Education Units to ensure that information on books, teaching and learning materials and school uniforms were disseminated to the people so that they would understand the implementation procedure.

He said government was ensuring that schools, which operated under trees, were totally replaced with well furnished structures, adding that adequate infrastructure were in place to house all students, now that the four year period of the SSS had been reduced to three years.

In an earlier interaction at the Navro Pio's Palace, Mr Arthur Wekem Balinia, Regent of the Navrongo Traditional area, said more Television and radio stations are needed in the area, to play a significant role in information delivery, since the only television station operating in the district cannot give out all the necessary information flow.

Mr Mark Woyongo, Upper East Regional Minister, who accompanied the Information Minister, said the District Assemblies were putting in place community radio stations to reduce the information gap in communities.

He informed the regent of the region's preparations towards its 50th Anniversary and asked the people to participate fully by showcasing the rich culture in the region.