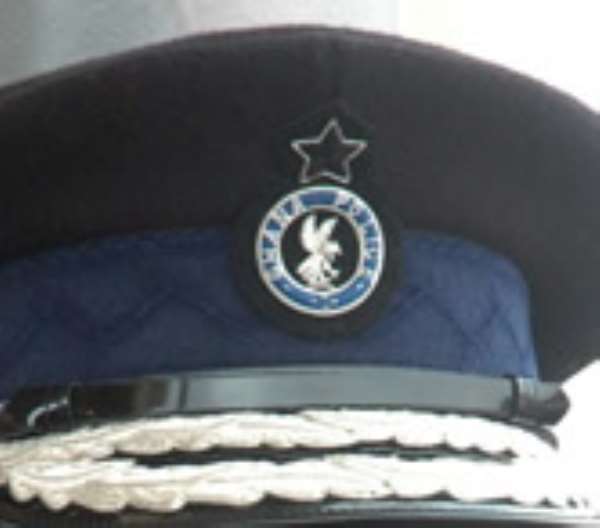 Six of the about 41 people picked up Saturday morning in connection with the murder of the Ya Na Yakubu Andani have been transferred to Accra for further investigations and possible prosecution.
They were selected for prosecution after a screening exercise at Bimbilla.
The rest of the suspects were given self recognisance bail.
Chief Inspector Ebenezer Tetteh, Public Relations Officer of the Northern Regional Police Command made this known to the Ghana News Agency (GNA) in Tamale at the weekend.
He said two persons in possession of two locally manufactured guns have also been detained by the Yendi police and would be arraigned for possessing weapons without authorisation.
Chief Inspector Tetteh said the swoop generated tension in the Municipality leading to the burning of lorry tires by some irate youth, compelling a combined team of Police and Military personnel to be dispatched to the scene to bring the situation under control. He said calm had since return to the area while day and night security patrols had been maintained to prevent any outbreak of violence.
Yana Yakubu Andani II was murdered in March 2002 with about 22 of his traditional elders during a three-day siege on his Gbewaa Palace in an intractable chieftaincy dispute between the two royal gates, the rival Andani and Abudu gate.
Pressure has since January been mounting on the government to bring the perpetrators to justice in fulfillment of its electoral pledge to find the killers of the Ya Na.
Elders of the Andani gate only last week issued an ultimatum to the government to make sure justice was done or face protests.