AGI repeats calls for urgent slash on interest rates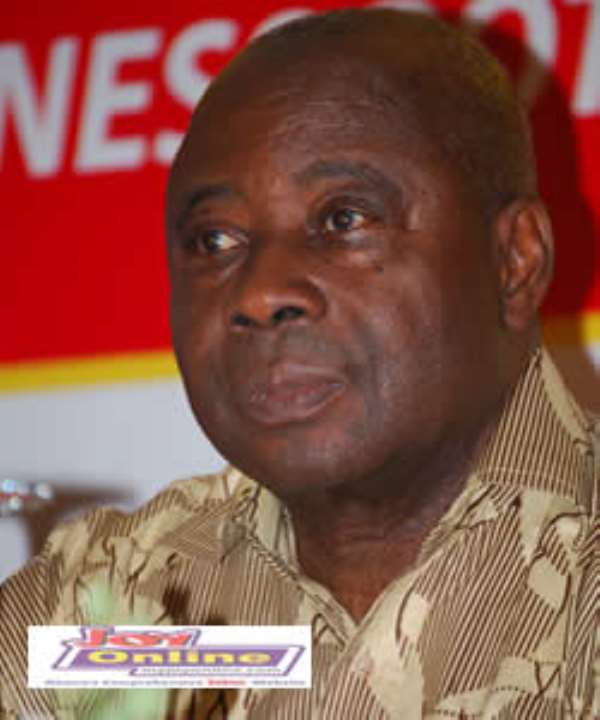 AGI president, Nana Owusu Afari
The interest charged on loans remains one of the biggest problems confronting businesses, a survey has indicated.
The study of more than 200 business owners sampled in the quarterly business climate survey conducted by the Association of Ghana Industries (AGI) indicated that businesses in the country are battling with high interest rates on loans.
At around 35 percent, the business owners said the cost of borrowing is just too high.
AGI President Nana Owusu-Afari wants government to quickly intervene because the situation is crippling industry.
"No industry can survive on that type of rate to expand business; so it's as bad as that," he indicated.
The AGI president cited other countries on the continent such as Burkina Faso which has interest rate as low as 10 percent.
"If you compare that to Ghana where we are paying about 30 percent, how can you compete with somebody who is also doing the same thing in Burkina Faso? We want government to intervene with a lot of measures that can bring the cost of credit down," he stressed.
The AGI has for years urged government to ensure the commercial banks reduce the rate of interest they charge on loans given to businesses.
The call seems to be landing on deaf ears as the commercial banks keep adjusting their base rates upwards although inflation keeps running on the downward spiral.
Inflation currently stands at 15.9 percent, a figure industry players say is likely to reduce even further.
The Central Bank Governor has already declared he will aggressively tackle the problem of high interest rates this year and inflation, treasury bill rates and several of the factors that influence the cost of borrowing are beginning to point to a decline in the next few months.