Massive Housing Project Takes Off Next year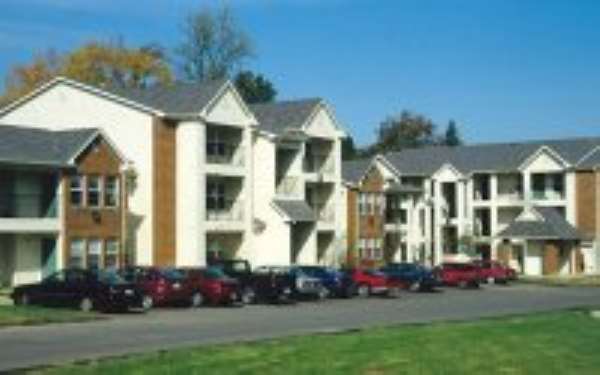 The government is to embark on a housing project from next year, to solve the accommodation problems in the country. The project which spans five years is intended to solve the accommodation needs of the security agencies and boost the housing needs of the private sector.
This project came to light when a six-man delegation from XTS South Korea, a building company led by the Executive Director, Mr. Daniel Jung, paid a courtesy call on the Western Regional Minister, Mr. Paul Evans Aidoo, in Sekondi in the Western Region.
The Chief Executive Officer of XTS Ghana, Mr. Bernard Kwabena Asamoah explained that 15 per cent of the total project will come to Western Region, adding that it will improve the housing infrastructure, to ease accommodation problems and also create jobs.
"The project also seeks to uplift the communities whilst we establish cities within the cities," he added.According to Mr. Asamoah, the project will be replicated in all the regional capitals.
The CEO said that, part of the houses will be mortgaged through the private sector."We are going to deliver but our concern is how people would buy the houses because it is a private sector project," Mr. Asamoah told the Western Regional Minister.
The project, he said will also boost the diplomatic relations between Ghana and Korea.
The Executive Director of XTS Korea, Mr. Daniel Jung, said "we have the experience and the expertise and we will help Ghana."