Digesting the Laws of Country - The Role of the Media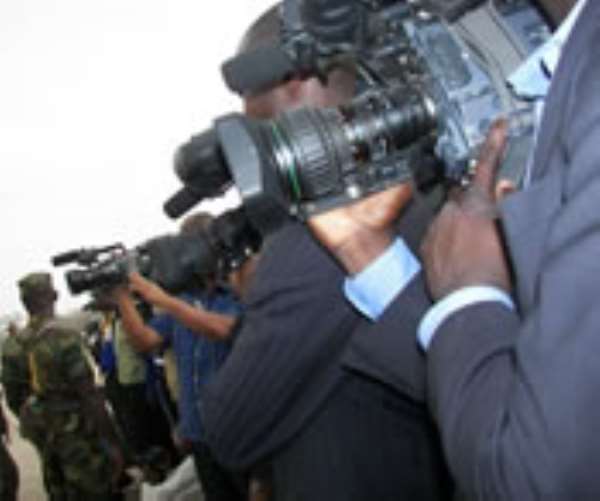 Every civilised society finds it necessary to regulate the conduct of its members by making them to refrain from acts that are detrimental to society and by guiding them to perform acts which are beneficial to societal growth and development. The unawareness of the existence of such laws is not an excuse for breaking it.
This is because, on the grounds of public policy, a mistake of law - even an honest one is not accepted as a defence. With this broad objective, the concept, ignorance of the law is no excuse is still operative in all civilised states.
This maxim captures the general attitude of the law in respect of which mistake of law: ignorance or lack of understanding of the existing law has never been regarded as a defence in a court action or legal enquiry.
This maxim is intended to make individuals in a state to make conscious effort of knowing the law. Individuals in a state are therefore obliged to be abreast of that country's legal system and its development.
The principle however continues to be lashed with criticisms. These criticisms are generally grounded on the fact that our disadvantaged brothers and sisters in the hinterland are treated, by this maxim, with the same knowledge of the law and its legal sanction like their counterpart city dwellers or even like the parliamentary draftsmen, who draft the laws, when in brush with the law.
This is truly unfair! Nonetheless, the maxim is considered as the lesser of two evils. The greater evil is that if ignorance of the law were to be an excuse, everyone who offends the law will plead it and this plea is said to be highly difficult to refute. In the words of John Selden, 'ignorance of the law excuses no man; not because that all men know the law, but (it is) an excuse every person man will plead, and no man can tell how to confute them'.
I therefore consider public legal education and other public spirited legal services, especially through the mass media, as one of the unique facilities that can mitigate the seemingly harsh application of the maxim.
This suggestion becomes more appealing if one dispassionately accepts the fact that there are relatively very few legal luminaries in this country. Besides, high rate of illiteracy is still a challenge to the growth and development of Ghana.
Credit: NGO Africa News