Ghana wins award at climate summit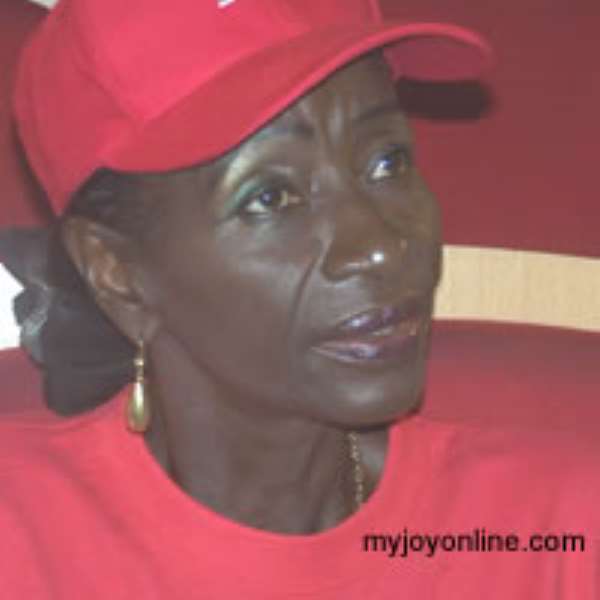 Minister of Environment, Science and Technology, Sherry Ayittey

Ghana Thursday became the second country to have won the Gender Championship Award at the ongoing Climate Change Conference in Copenhagen, the capital city of Denmark.
It was received on behalf of the country by the Minister of Environment, Science and Technology, Sherry Ayittey, and was presented by the Women Caucus and Gender Constituency, an international network of nongovernmental organizations involved in gender and climate change.
This was during a panel discussion organized by the Danish Ministry for Development Cooperation and the United Nation Development Programme on the role of women in climate change.
Presenting the award, Abiola Akyiyode, from the Women Advocate, Research and Document Centre in Nigeria, said it was in recognition of the country's effort at promoting a strong gender agenda in the ongoing climate change negotiations.
She said the country has committed itself to the promotion of gender in climate change adaptation and mitigation through setting upon a focal point on gender and climate change at the Environment Protection Agency.
Ms. Abiola said the group also took into cognizance the collaboration between the gender focal point of the EPA with other government institutions such as the Ministry of Women and Children's Affairs and civil societies such as ABANTU for Development in incorporating gender responsive measures in combating desertification in Ghana.
She said a lot of countries were nominated in the award and voting was done through the internet "but there was further discussion among the members to agree on the winner."
Other indicators that placed Ghana above the rest included the development of a gender responsive National Disaster Management Organisation in collaborating with civil society."Furthermore, at the COP here, Ghana team is promoting gender sensitive approaches as were evident from the minister's speech and presentations on REDD, adaptation and capacity building," she stated.
Iceland was the second runner upon in the award. Earlier, in her presentation, Ms. Aryettey called for Gender Fund that would give women easier access to finance for adaptation programme.
She explained that many of them, particularly from developing countries and Africa, faced enormous challenges in accessing financing and other resources and therefore should not be made to fight for the same fund as men.
She said any outcome from the conference which will not take into consideration the difference between men and women "will be less effective."


Source: The Ghanaian Times