We may not be able to fulfill promises -– Haruna Iddrisu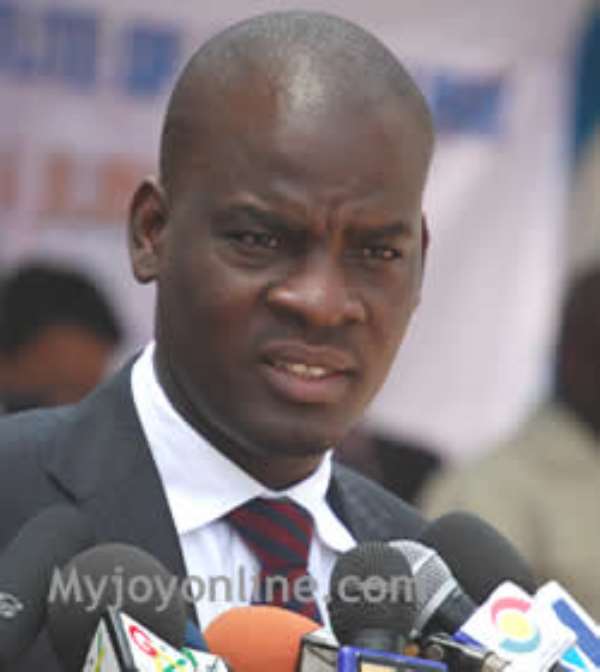 Haruna Iddrisu, Minister of Communications

The Minister of Communications, Haruna Iddrisu, says the NDC government is unlikely to fulfill its promises within this year, because of the very difficult and challenging economy the government inherited from its predecessor.
He was responding to critics of the government and expression of a lack of confidence in the President Mills' administration by some leading functionaries within the NDC party.
Speaking on Citi Fm, he pointed out that though the "frustrated" party followers are at liberty to voice out their concerns, the verbal tirade directed at President Mills are misguided and needless, and attributed it to the breakdown of internal communication management within the party.
"It is the weak mechanism for managing internal problems, people are entitled to their opinions and views but to the extent that we are a collective body, we should have a way of dealing with many of these issues," he stated.
Hon. Haruna Iddrisu also believes that the jostling and scrambling for positions of power within the party is a major contributory factor.
"I believe that the upcoming National Delegates Congress and people chasing for positions, may be a contributing factor, but the NDC has a responsibility now to focus on governance and also to deal with many of the concerns that have been raised particularly those that are legitimate…," he cautioned.
According to him, though there are ways of managing internal party wranglings, he was "not too sure the party structures were being used exhaustively to deal with many of those issues raised."