Real will play better with Ronaldo - Kaka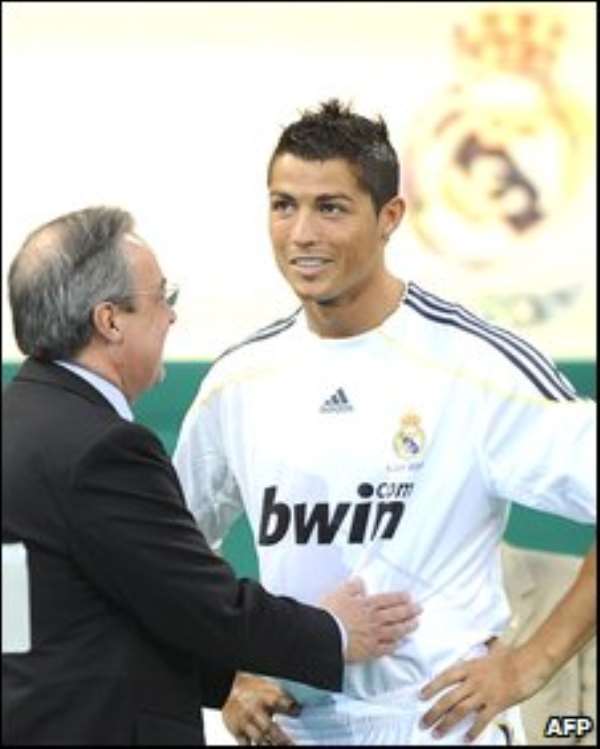 Ronaldo

Real Madrid's Kaka has revealed that he is looking forward to playing alongside Cristiano Ronaldo again after the Portuguese ace completed his recovery from injury by coming on as a substitute in midweek against FC Zurich.
Ronaldo has spent more than a month on the sidelines with an ankle problem, but Kaka is delighted that his friend is ready to return to the pitch and believes that los Blancos will be better off as a result.
"We will play better with Cristiano Ronaldo, that's certain," he explained to American TV station Gol TV.
"He gives a boost to the team, he will give us more quality and such a complete player will be very useful.
"We're friends off the pitch as well - we like to do the same things and, while the whole world knows that Cristiano Ronaldo is a wonderful player, he is a great friend as well."
'CR9' is expected to line up for los Merengues when they face Barcelona in the Camp Nou, and Kaka cannot wait to take part in el Clasico.
"It will be a beautiful game - I have been told by my team-mates that it will be completely different to any game I've played up until now. It will be very exciting and I hope to do well," he said.
"There are no favourites in these matches. Barcelona are a very strong, dangerous team and have some great players - there is no doubt about that. We have to play our game, we are Real Madrid and we must try and be the dominant team in every match."