Massive demolition at James Town, Korle -Gorno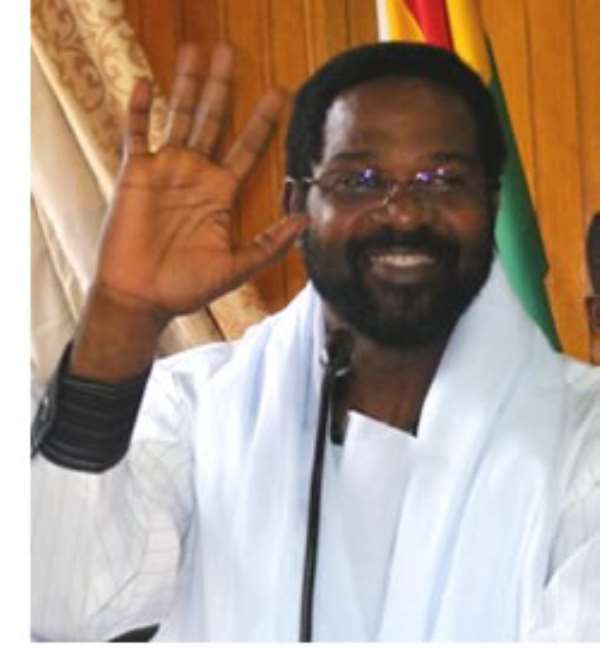 AMA boss Alfred Vanderpuije
The Accra Metropolitan Assembly has started a major demolition exercise along the coast from James Town through to Korle-Gorno in Accra.
Chief Environmental Officer of the AMA, Philip Lamptey, said the exercise is to clear the coast of unauthorized structures to make way for beautification of the coastline.
Some residents and fishmongers initially resisted the demolition exercise but Mr Lamptey says the exercise cannot be stopped because of a few unhappy squatters.
"People will be against it because the thing is affecting them but you have to know that the beaches are not places you have to put up dwellings. They are places that you can [relax]," he told Joy News' Steve Anti.
He said unauthorized structures along the beaches defeat the purpose of beautifying the capital city.
Mr Lamptey said the residents are already degrading the land by winning sand for building blocks.
Some of the residents complained the assembly had failed to give prior notice before the demolition.
Meanwhile, reactions from squatters and nearby residents about the demolition were mixed.
While some supported the exercise, others said the AMA is depriving them of their sources of livelihood.
The demolitions follow an earlier one the assembly tried to carry out at Agbogbloshie in Accra recently.
Traders who would have been affected by the exercise accused the AMA officials of clearing them to make way for favourites of the authorities.