TEK Cooperative Credit Union students' hostel inaugurated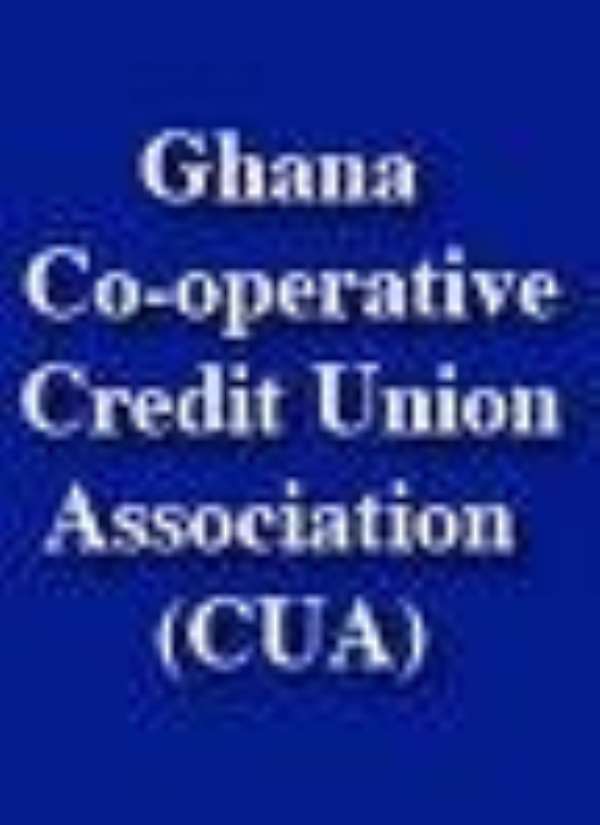 The General Manager of the Ghana Cooperative Credit Union Association, (GCCUA), Emmanuel Darko, says credit unions and their operations in the country have proven beyond doubt that the poor are bankable.
He noted that when the poor are provided with convenient and reliable financial services, they can save, no matter the amount and create a sustainable system out of which they can have access to credit for both productive and provident purposes.
Mr. Darko was inaugurating the TEK Cooperative Credit Union students' hostel and the refurbished office complex of the Union at the Kwame Nkrumah University of Science and Technology in Kumasi. 
The hostel facility was built at a cost of GH1,700 while the refurbishment of the Union's office complex was financed at a cost of 52 thousand Ghana cedis. 
Mr. Darko said credit unions are growing into larger cooperative financial institutions, with some of them putting up permanent office buildings all over the country, while at the same time engaging qualified staff to manage their
operations.
He noted that the projects undertaken by the TEK Cooperative Credit Union is a testimony of the current trend of credit union development.
Mr. Darko, therefore, challenged all cooperative credit unions to show genuine concern for communities within their areas through their social responsibility initiatives.
The Vice Chancellor of the KNUST, Professor Kwasi Adarkwa said as a credit union at KNUST, it is only appropriate that the TEK Credit Union consider the building of a students' hostel as a good investment venture.
He said over the years, several organizations including religious groups and individuals have been partnering the University in the provision of decent student accommodation to cater for the increasing student population.
The President of the TEK Cooperative Credit Union, Ebenezer Nyarkoh said the hostel has been built in such a way as to give occupants the luxury and enabling environment that is needed for academic excellence.