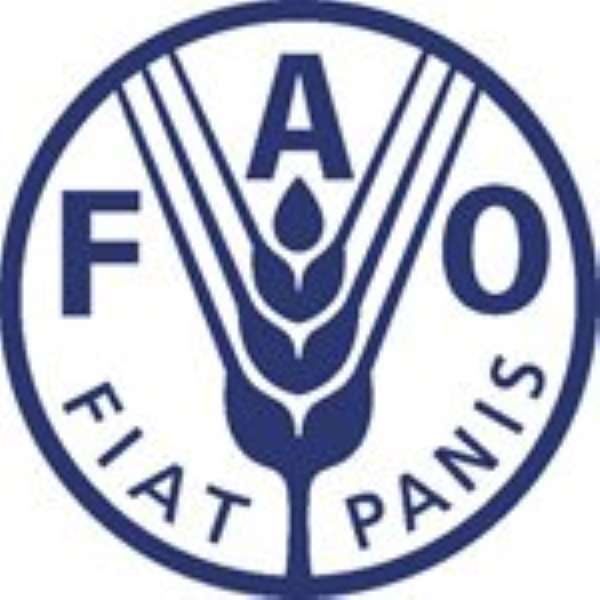 On the eve of the World Summit on Food Security, the U.N. Food and Agriculture Organisation (FAO) and the Islamic Development Bank (IDB) yesterday announced a 1-billion-U.S.-dollar agreement to fund Agricultural development in poor countries that belong to both organisations.
The UN Agency said it is hoped that the framework agreement, which was concluded yesterday in Rome by IDB President Ahmad Mohamed Ali and FAO Director-General Jacques Diouf, will help leverage additional resources and bring total investment in the IDB-FAO programme to some 5 billion U.S. dollars by 2012.
This agreement comes at a critical moment when the international community recognises that it has neglected agriculture for many years. Today, sustained investment in agriculture, especially smallholder agriculture, is acknowledged as the key to food security, the FAO said.
Under the agreement, IDB will contribute 1 billion U.S. dollars over the next three years (2010-2012) in the framework of Jeddah Declaration, approved by the IDB Board of Executive Directors in June 2008, to finance priority projects in 26 least-developed IDB member countries.
FAO is expected to provide the necessary technical support for the formulation and implementation of projects.
The two institutions share the same vision and strategy and will continue working together in improving rural infrastructure, promoting local economic development and enhancing food security while strengthening and revitalising their cooperation, the U.N. body said.