Sack Tarzan - Public Urges President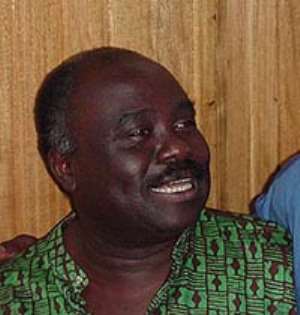 Out of 100 people interviews on the streets of Accra, 97 called on the President to sack Dr Charles Wereko Brobbey, Chief Executive of Volta River Authority (VRA) for misusing the resources of this organization.
Those were simply asked to comment on the importation of $2 million worth of cars by the Volta River Authority. Dr Wereko called a press conference on Monday during which he announced that the Authority will buy more cars.
He allegedly castigated sections of the press for questioning the rationale behind the decision to buy S40 Volvo cars and four wheel drives worth over 120 million cedis each for his management team when the authority is crying for increases in electricity tariffs to enable it to meet its operational costs.
Those interviewed recalled what they called the expensive and extensive renovation of the Chief Executive's Office and official residence as well as the construction of a luxury bathroom in his office.