'Ecomini' ring tones affront to presidency - Lecturer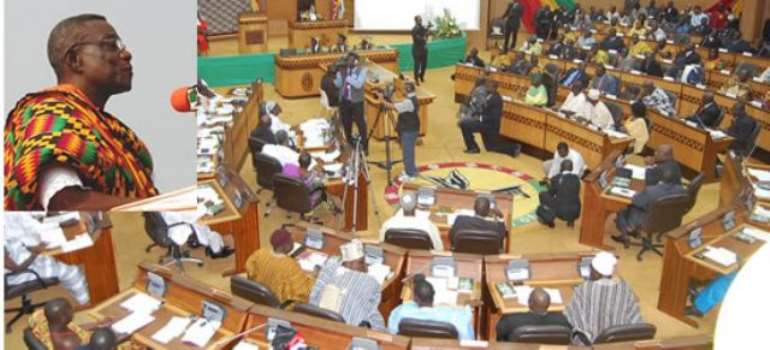 A Political Science lecturer has described as "improper" ring tones containing gaffes of president John Evans Atta Mills.
Mr. Kwasi Amakye told Joy News' Sammy Darko, Ghanaians have taken their "trivialities" too far.
"I don't think the level that these things are going is proper," he lamented.
What was just a couple of slips by the president at his first state of the nation address in Parliament, has been digitised into a genre of music downloaded on mobile phones as ring tones.
It sounds funny listening to the tones and bearers are quick to defend the usage.
A satirist Alfred Agyin Berko said it is just a "joke to create laughter", one that should not be taken serious by the politician.
"When you become a politician you must let certain things go."
But the political science lecturer disagrees vehemently.
He said the continued use of the ring tones is an affront to the integrity of the office of the president.
"The office of the president should be taken serious," he said, adding, "if songs are made out of this (slips) then is most improper."
Mr. Amakye argued the president is the symbol of honour in the country, adding, the ring tones "slight and ridicule" the office which should not be entertained.
He has called for such "trivialities" to seize.
Story by Nathan Gadugah/Myjoyonline