Mothers Day: Message from the NPP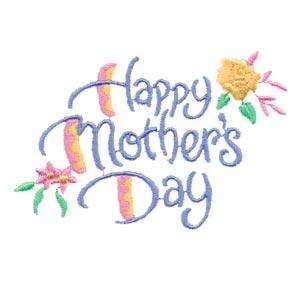 10/05/09 ACCRA-The Leadership of the New Patriotic Party (NPP) wishes to extend the gratitude of the entire rank and file of the party to mothers across the country for their support, commitment and contribution to society at large and the health of our nation on mother's day 2009.
We as a party recognise the role of the mother in an African setting like ours, where a woman's virtue is solemn and revered. The mothers role in the home and community generally is worthy of praise as the pivot around which homes are propelled forward dating from the days of our fore fathers to the dynamic and demanding world of today. We also recognise that the role of the mother in today's world has become more challenging considering the traditional roles they play in the home and also in the pursuit of their careers.
The NPP identified the plight of the mother and has always sought to better the lot of women in the structuring and implementation of the National Health Insurance Scheme (NHIS), Free Maternal Healthcare Policy, the establishment of the Ministry of Women and Children's Affairs and various micro finance schemes towards supporting businesses mainly run by women. The strengthening of arms of government in dealing with gender issues such as the Domestic Violence Unit of the Ghana Police Service has been paramount in our agenda as political party.
As the old saying goes 'if you educate a man you educate an individual, if you educate a woman you educate a nation' we urge mothers of today to live up to the task of motherhood and be steadfast in protecting the values of womanhood that have earned it the respect it deserves.
On behalf of the Women's Wing, the female Parliamentary Caucus, the leadership and rank and file of the Party once again the New Patriotic Party wishes all mother's, spiritual and temporal, a happy mother's day.
Ghana Mmaa, NPP ma mo amo, wo da nye shi, mie da akpe na mi.
Signed:
Curtis Perry K. Okudzeto
Deputy Director Communications
For more information contact the Communications Directorate on 0277750670. Email [email protected]