The brother of Qaeda chief Zawahiri to stand trial in Egypt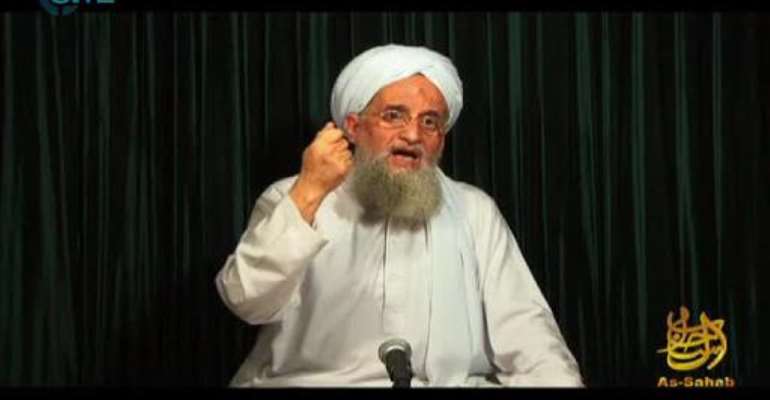 Cairo (AFP) - The brother of Al-Qaeda chief Ayman al-Zawahiri will stand trial in Egypt along with 67 others on charges of forming a "terrorist group", state media reported on Sunday.
Mohamed al-Zawahiri was arrested last August for supporting Islamist president Mohamed Morsi who was ousted by the army in July and has now been refered to trial by the state prosecutor.
Zawahiri and the other suspects are accused of having set up an "Al-Qaeda-linked terrorist group" that plotted attacks against government installations, security personnel and members of Egypt's Christian minority, state news agency MENA said.
They group was seeking to "spread chaos and undermine security" across Egypt, it said.
MENA did not say whether the group had actually carried out any attacks, nor did it give a date for the trial.