Chambas champions Africa's cause at G-20 meeting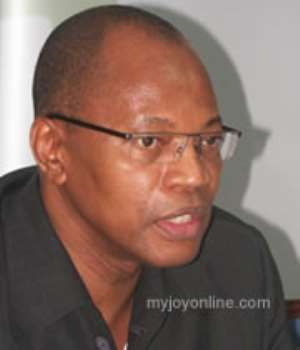 President of the Economic Community of West African States (ECOWAS), Dr Mohammed Ibn Chambas is calling for adequate African representation at the forthcoming G-20 meeting to ensure that Africa's needs within the current global crises are ensured.
He told Citi News that it is only when this is ensured that Africa can situate itself within the wider solutions for the current crises which is expected to have a telling effect on African nations.
The group of 20 industrialized nations is expected to convene in London this Thursday April 2 to deliberate on measures to stem the declining global economic crises.
The objective of the London Summit is to bring the world's biggest economies together to help restore global economic growth through enhanced international coordination.
One of the key decisions to be taken include leaders committing themselves to reform and strengthening the global financial and economic system in order to restore confidence and trust.
However, President of ECOWAS tells Citi News that Africa can only benefit from such decisions if its concerns are taken into consideration by way of adequate representation at the Summit.
"We will work very closely with the African Union which is leading the way to define an African response to the global crisis… one of the things that is crucially important is for Africa to be present at the table when the new architecture of the global Financial architecture is being discussed".