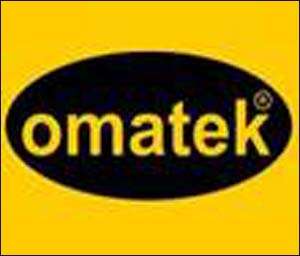 Omatek OMATEK COMPUTERS, the only indigenous computer-assembling firm in Africa has planned to make its Ghana subsidiary the manufacturing centre of its computers for the African market.
This means that all Omatek Computers that would be sold on the African market would be manufactured in Ghana.
The newly-appointed Board Chairman of Omatek Computers Ghana, Dr Benjamin Aggrey-Ntim, who disclosed this at a cocktail party organized by the company in Accra, said the aim of the company was to transform the country's information technology sector.
The cocktail party was to honour the Group Board and the newly inaugurated board for Omatek Computers Ghana.
Other board members of the company are Kan Daapah, former Interior Minister, and Professor Dominic Fobih, former Education Minister.  
The board members are expected to assist the firm in achieving its set mandates as well as form the wealth of experience the management of the company can tap into.
Omatek Computers had started a programme with the last administration which involved making computers available and affordable to workers in all sectors and educational institutions on credit basis.
The programme, known as "E-xpress Consumer Initiative", allows civil servants, corporate executives, organisations, educational institution and students to acquire computers within 12 to 24 months through a structured payment plan.
By Felix Dela Klutse