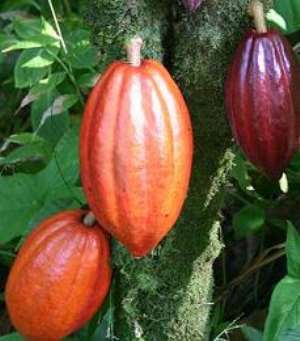 Cocoa farmers have been advised to form co-operative societies to enable them bargain for better prices for their crops.
The societies could also help farmers set up processing factories to add value to their produce. The Minister for Agriculture, Food Security and Cooperatives, Steven Wassira, said cocoa production in the country has been growing steadily, pointing out that the crop had of late turned out to be a reliable cash crop.
He said in 2005/06 about 35 tonnes were produced, in 2006/07 production went up to 61 tonnes and the following year, it doubled to 122 tonnes. He said currently, the crop was sold to private companies – Bioland, Olam, Mohammed Enterprise and Uhai — and that forming a cooperative society would enable the farmers sell the crop under warehouse receipt system which was more beneficial to farmers.
He said the ministry in collaboration with that of Industries, Trade and Marketing will strive to find lucrative markets within and abroad to promote the crop. He said the ministry will also look into the possibility of sending cocoa experts working with the farmers mainly in Kilombero, Morogoro for a study tour in Ghana with a view to learn more on ways to improve the crop.
He said seven out of 45 agricultural experts working with farmers in Kilombero were helping the cocoa growers. The minister was answering Castor Ligallama (Kilombero – CCM) who had sought to know the government plans to support cocoa growers and send their experts to Ghana to learn more. Ghana is one of the world leading producers of cocoa.