Kuffuor set to move to America?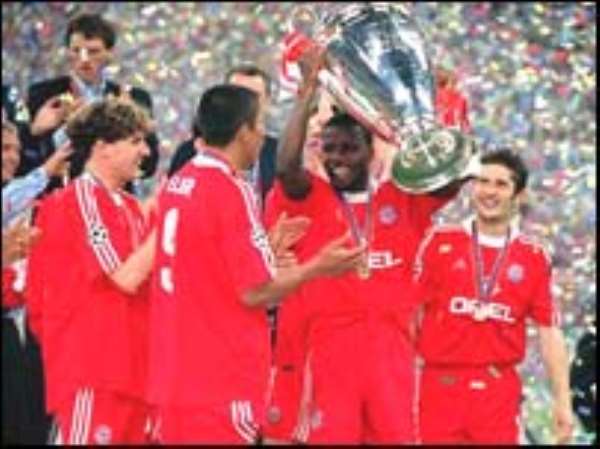 Kuffuor says he will continue playing Former Ghana defender Sammy Kuffuor has been linked with a move to the United States top flight league.
The CEO of the United States based organization Sports to Develop Destitute, Emmanuel Geeza Williams claims he is helping the former Bayern Munich finalise the deal.
 
Talks are reported to be underway as Kuffuor is said to be discussing a move to Chicago Fire in MLS.
 
The ex-Ghanaian international defender is even reported to be in the US, and is finalizing the move.
 
Kuffuor's agent reported last year the defender had quit the game but the Ghanaian rejected the news saying he will continue playing.