Church pledges spiritual support for President Mills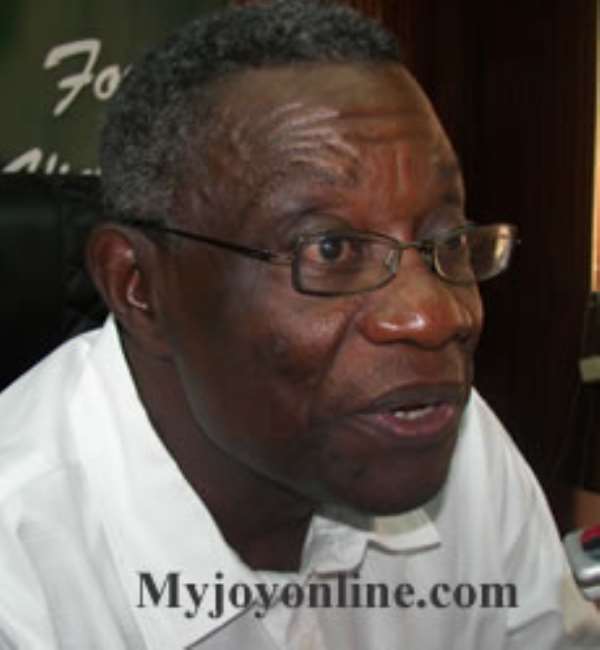 The Musama Disco Christo Church (MDCC), has pledged to pray unceasingly for the physical and spiritual strength of President John Evans Atta Mills, to enable him to rule the country.
A press statement signed by Reverend Jonasoma Sammy Eduful Jehu-Appiah, General Secretary of the church, stressed: "We pledge our constant prayer and support for you so that the Good Lord may endow you with the needed physical and spiritual strength, protection and wisdom as you steer the affairs of the country."
The church congratulated President Mills, on his election to the high office of the land and reminded him of the cordial relationship that existed between him and the MDCC, when he was the Vice President.
"We pray that the relationship will be restored and strengthened," the statement said.
In a related development, the General Assembly of the Evangelical Presbyterian Church, Ghana, has congratulated Professor John Evans Atta Mills on his assumption of office as President of Ghana.
"We highly appreciate your humility, love for peace, magnanimity, tolerance and the desire to be President of the entire nation, irrespective of party or ethnic affiliations".
This was contained in a statement signed by the Right Reverend Francis Amenu, the Church's new Moderator.
"We pray that your vision of job creation, educational development, and investment in human resource, infrastructural and industrial development will be realized in the interest of the people of Ghana," the statement said.

"The Evangelical Presbyterian Church, Ghana, wishes you well in all your endeavours and prays for God's guidance and protection for you during the tenure of your office," the statement concluded.