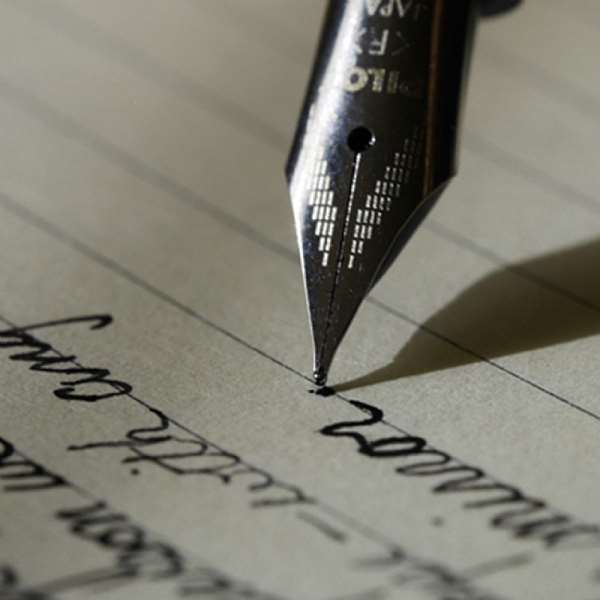 The people of Ghana have spoken and they demonstrated their political maturity by ignoring fear mongering, intimidation and blatant lies about Prof. Mills. The parliamentary results indicated that their choice for the NDC. The NDC presidential and parliamentary candidates won 7 out of 10 regions; the presidential race was a split between Prof. Mill and Akuffo Addo. But Akuffo-Addo is in the race because of the huge number of votes he received in the Ashanti region, a region with a huge number of voters. (Mind you, the Volta Region is made up of Akan, Ewe, Gonja, Ahanta and Guan ethnic groups.) And if this were to be based on the British parliamentary democracy, the NDC would have formed a government. But with a split between the parliamentary presidential type of election there is the need for a runoff since no candidate has attained the 50% plus. Already, some so-called intellectuals have also started advocating for a split between the government and parliament. In other words, the presidency should belong to one party while parliament should be controlled by another party. In the past eight years the government was controlled by the same party. Why the hue and cry now when it is likely that the NDC may control both the parliament and government?
Let's not suddenly forget the NPP has been in power eighth years with a parliamentary majority. Some of its acolytes' have gone to the extent of identifying the NPP with the administration of the President-elect Barrack Obama of the US; but, they fail to acknowledge that President Obama will have a democratic control of both houses, the Congress and Senate.
The desperate NPP campaign that electing Prof. Mill will mean a return of Rawlings is purely nonsense. When the former first lady, Nana Agyemang Konadu Rawlings, made an accusation that Nana Akuffo Addo had no law degree, was is not Prof Mills who came Nana's defense? The people of Ghana deserve issues-oriented campaign rather than nasty, arrogant and physical assaults on former President Rawlings' and Prof. Mills bodyguards. If the NPP really believe in the rule or democracy why they did close the Ghana's eastern only? Why the wild, heartless and unfounded campaign that NDC administration under Prof. Mills will eliminate certain individual Ghanaians. This is silly.
Prof. Atta Mils is a down-to-earth, unassuming, personable, and very thoughtful man. Besides, Prof Mills is a man of integrity with a superior intellectual astute and integrity. As a man of hope with faith in God, he will undoubtedly keep his campaign promises. As such, his government policies will be for all Ghanaian, irrespective of one's lace of birth, ethnicity, pedigree, gender, religion, creed and political persuasion. As a man who subscribes to the CPP's educational, social and economic platform, Prof. Atta Mills administration will certainly create meaningful jobs through infrastructural development, in terms of education, roads, health, sports, agriculture etc. This means that not only will Prof. Mills administration provide the type of good life that each individual Ghanaian daily aspires, but it will also consider it paramount and obligatory to provide the means for the people reach their God-given potentials This, I promise, Prof. Mills administration will do.
One thing that concerns many people is that Ghana cannot afford a president who may be under international scrutiny for alleged drug use and trafficking. Unfortunately, Nana Akuffo Addo has not come out vigorously to denounce and/or deny these allegations. If a president of a developing country like Ghana is under international scrutiny for narcotic drugs, how will the people fare?
A Vote for Prof. Mills Will Be a Vote for PEACE AND PROSPERITY