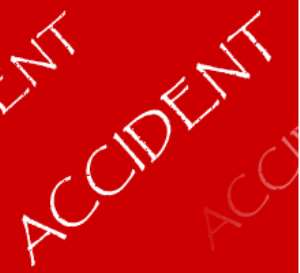 Mr Kojo Addison, Chairman of the Gomoa Brofoyedru Parent Teacher Association (PTA) Catholic Primary School has appealed to the Ghana Highways Authority (GHA) to erect speed ramps in the town to limit vehicles from knocking down school children.
He said erection of speed ramps has become very necessary because of the number of school children being knocked and killed by speeding vehicles passing through the town in recent years.
Mr Addison said last year five school children were killed and between January and October this year three pupils had been killed.
He said reports made to the Swedru Divisional Command of the Motor Traffic and Transport Unit (MTTU) and former Gomoa District Assembly to impress upon the GHA to erect ramps had proved futile.
About two and years ago, chiefs and elders of seven communities on the Winneba /Swedru main road including Brofoyedru erected unauthorized speed ramps in the towns to minimize killing of school children by speeding vehicles were arrested by the Agona Swedru MTTU Police.
He said even though these chiefs were bonded and discharged by law court, "the people could have resisted the arrest but subjected themselves to the law in the interest of peace".
The Chairman expressed regret that since then, the police and other authorities had not done anything to protect the lives of the people in the seven communities.
He said the "patience of the people was running out and therefore if the situation is not checked, the people would be compelled by the circumstances to erect the ramps themselves, to protect their children who are their valuable assets".