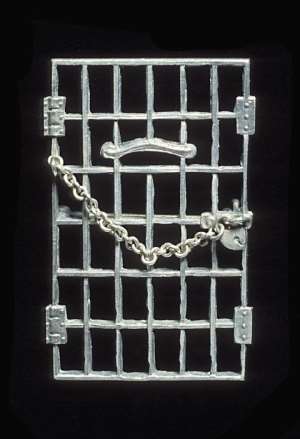 The Akim Swedru Circuit Court in the Eastern Region, has sentenced a 25-year-old farmer charged with defilement, to 15 years imprisonment in hard labour.
Kofi Yeboah pleaded not guilty to defiling a 12-year-old girl.
Police Inspector Kwaku Appiah told the court, presided over by Mr. Edward Kwame Apenkwah that the complainant is a trader who lives with the victim at Aboabo near Akim Oda, while the convict also lives in the same vicinity.
He stated that on October 3, this year the complainant travelled to Accra, leaving the victim and her younger brother in the house. Because their mother did not return, Yeboah took advantage to join the children to sleep in the complainant's room.
Inspector Appiah said on the following day at about 0800 hours, Yeboah demanded to have sex with the girl, but she refused and threatened to report the matter to the police.
According to the Prosecutor, on October 6 at about 1300 hours, when the convict saw that the victim's mother left for town, he lured the girl into the same room, forced her onto the bed and during the course of having sex with her, the victim's mother emerged and caught Yeboah red handed.