Irate youth clash with church at Osiem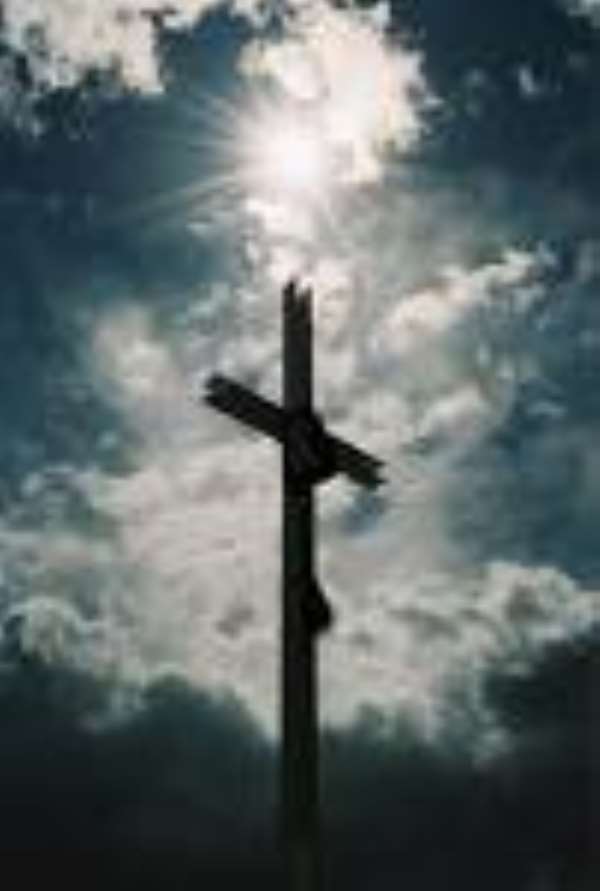 Irate youth in Osiem, a town near Koforidua in the Eastern Region have clashed with members of the Saviour Church of Ghana over the burial of a deceased member of the Church.
The custom of the town prohibits funeral rites and burial ceremonies during the celebration of the Ohum festival.
The festival spans two weeks and is expected to end this Tuesday.
But before then the Saviour Church on Sunday defied the custom and went to bury a deceased member, precipitating the clash.
Nana Kwesi, a resident of Osiem who witnessed the clash told Joy News the youth blocked roads and prevented movements.
He said although the chief handling the Ohum festival acquiesced and asked that a sheep be slaughtered and the church allowed to perform the burial, the youth rejected the suggestion saying it was a sacrilege.
The chief of Osiem Nana Edusei Poku told Joy News' Sammy Darko that the church will not be allowed to perform the burial.
He said it was unthinkable for the people to violate their age tradition by allowing the burial.
He said there were many dead bodies in the morgues awaiting burial.
The Eastern Regional Police Commander, ACOP Ankobil said calm had returned to the area following the deployment of police reinforcement.
He said the people ought to have informed the police earlier enough to enable them make announcements on the rules regarding the celebrations.
According to him, the church should have also taken note of the environment in which it operates and not do anything to violate the beliefs of the people.

Story by Malik Abass Daabu