Komenda accident: Another victim passes on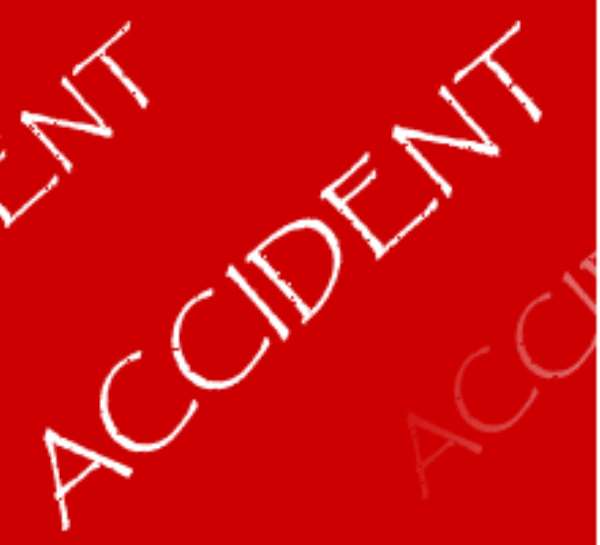 Another death has been recorded from Thursday's fatal accident involving an STC bus and a tipper truck at the Komenda Junction near Cape Coast, raising the toll to 17.
The latest victim, an unidentified man who was one of two in very critical condition put on life-support, passed away this morning at the Central Regional Hospital in Cape Coast.
The other 'critical' patient also passed away yesterday. 14 people, including the two drivers, died on the spot while another died later at the hospital.
Joy News correspondent, Richard Kojo Nyarko who visited the hospital on Friday, said 34 victims remain on admission at the hospital who doctors say are responding well to treatment.
A seven-month-old baby girl who survived the accident has since been united with her mother. Her grandmother with whom she travelled on the bus however did not survive.
Also among the dead was a soldier whose two other colleagues who survived the tragic accident have been transferred to the Apremdo military facility at the request of the army command.
The accident occurred early morning on Thursday when the STC bus, travelling from Takoradi to Accra collided with the tipper truck carrying chippings from Cape Coast and heading towards Takoradi.
Police investigators are hoping survivors can help with what may have caused the tragic accident.
Author: Isaac Yeboah