Soldier Bar back in business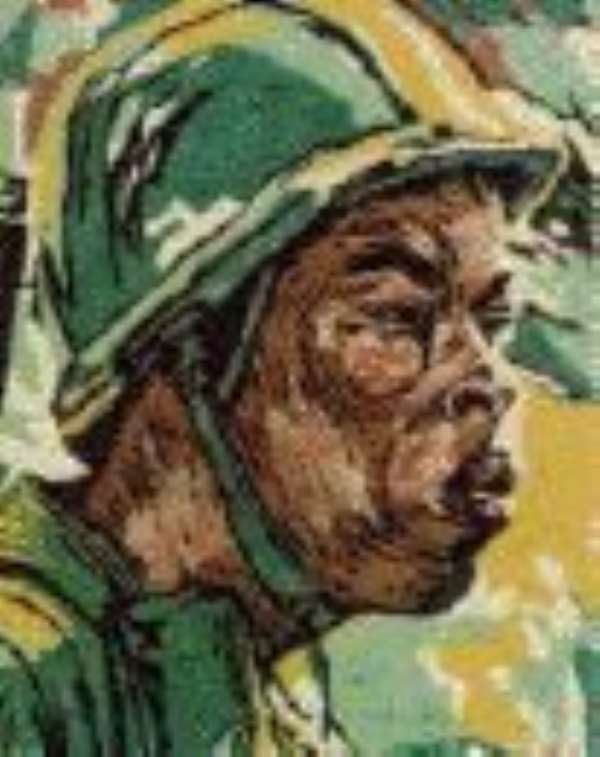 Brisk activities by sex workers have resumed at the Soldier Bar, a popular brothel at the Kwame Nkrumah Circle barely three months after the owners pulled down parts of the structures used for their operations.
The dismantling of the structures was carried out after a visit to the area by the Parliamentary Caucus on Population, and observers described the move as a ploy by the owners to avoid the imminent destruction of the structures by state agencies.
Investigations conducted by the Daily Graphic revealed that the owners of Soldier Bar have rehabilitated some of the cubicles, and are renting them out to sex workers, some of whom are said to be as young as 12 years, and their clients.
Recent night visits to Soldier Bar by a Graphic reporter revealed that the sex workers were back in full business at the brothel.
The sex workers, dressed in mini skirts and tops that expose their vital parts, were seen standing expectantly waiting for their clients, while others were negotiating with theirs.

When the reporter spoke to some of the sex workers, they confirmed that the cubicles had been rehabilitated and that sex operations were still going on there.
One of the sex workers quoted GHc 4 as her fee and an additional GHc 1.50 for the cubicle, and promised to give the reporter "a good
treat".
When the reporter offered to pay GHc 3 for both her fee and the cubicle, she agreed, however the reporter told her he was giving his file to a friend for safe-keeping and managed to escape from the scene.
When contacted, the caretakers of Soldier Bar denied that they had rehabilitated the cubicles that were being used by the sex workers.
They rather accused the owner of an adjacent structure and an ex-wife of the owner of Soldier Bar as the one engaging sex workers.
The police mounted a siege and arrested more than 150 sex workers at Soldier Bar three months ago, but virtually all of them had since been released with a few of them sent to a rehabilitation centre.
Neither Mr Odom Bens, the caretaker, nor his supporting staff could produce a working permit or a registration form from the Registrar General's Department for the brothel, which he claimed started operations 14 years ago. He, however, produced a membership certificate with the National Drinking Bar Operators Association, Ghana (NADB).
He said the Accra Metropolitan Assembly (AMA) officials had come for the work permit and registration form for verification, but was not certain of the office or the names of the officials.