Aveyime rice project recommissioned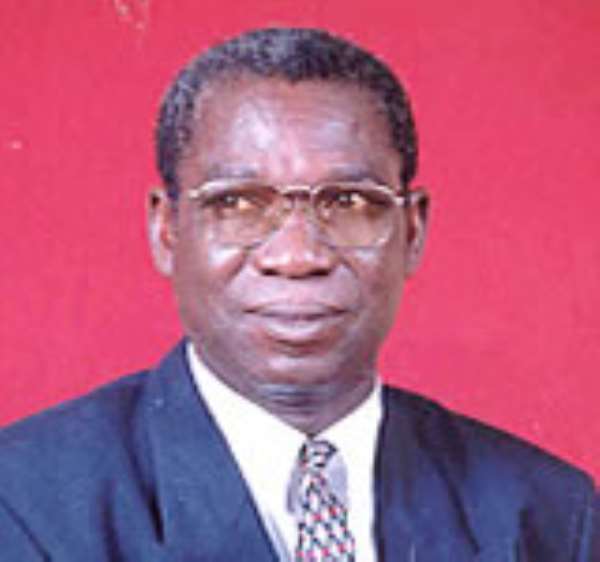 The Aveyime Rice Project has been recommissioned to enable production to start.
The government is partnering a United States company, Perry Texas which has 60 per cent shares in the new project.
The facility was shut down in 2002 when government secured a court order to take it over.
That was followed by raging controversy over the project with some former Ministers being accused of malpractice and causing financial loss to the state.
They were subsequently prosecuted and jailed.
Since then the project has been lying idle.
Reporting from the commissioning ceremony, Joy News' Fred Avornu said the government was represented by the Minister of Food and Agriculture, Mr. Ernest Akubor Debrah.
Answering questions from Joy FM's Fred, the Chief Executive Officer of Perry Texas, Mr. John Van Dyke Mensah said actual work will start on Tuesday.
He said the company will take two weeks to service the machines after which preparing the land for planting will start.
He explained that commercial production of rice from the project will take place in eight months.
"The mill is a large sized mill and it will take some time to utilize it to its full capacity", he added.
Mr. Van-Dyke Mensah stated that the machines were in good shape adding more modern equipment will be brought to augment the current fleet of equipment.
Story by Malik Abass Daabu