World Bank Doles Out $10m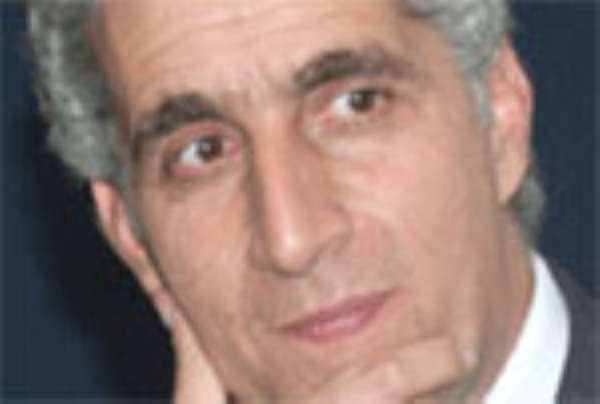 The World Bank and the Government of Ghana on Monday signed a credit of $10 million as supplemental funding for the ongoing Economic Managing Capacity Building Project (EMCB).
The amount will be used to support the government to perform its role as a facilitator for economic development, through the implementation of a reform initiative for improved public sector management and service delivery.
It is also proposed to introduce certain changes in the project to reflect the extended Public Sector Reform (PSR) activities.
According to Juan Costain, Task Team Leader for the project, "the proposed additional financing is to provide for expanded activities for PSR".
Activities to be supported will include the development of a pay administration framework, job and pay-scale evaluation including a national survey and installation of a time and attendance system.
Others include a performance management system and an advocacy program to support adoption of the initiative.
The fund will also finance government's Development Communication Enhancement Program which seeks to overhaul the Ministry of Information and National Orientation's public communication functions and those of key ministries, departments and agencies, including Ministry of Finance and Economic Planning and the National Development Planning Commission.
The rest of activities include the design and consensus building for systemic reforms of public sector pay, human resource management, civil service training programmes, service delivery improvement in public sector agencies and the deployment of an ICT backbone within the Civil Service to facilitate the execution of government programs among others.
Meanwhile Robert Zoellick, World Bank President says the crisis of surging food prices could mean "seven lost years" in the fight against worldwide poverty.
"While many are worrying about filling their gas tanks, many others around the world are struggling to fill their stomachs, and it is getting more and more difficult every day," Zoellick said at a press briefing on the eve of the IMF-World Bank Spring Meetings.
To meet this crisis, he is calling for a "New Deal on Global Food Policy."
For the "immediate crisis," he urged governments to fill the $500 million food gap identified by the UN's World Food Program.
From Business Desk