Police arrest protesting Liberian refugees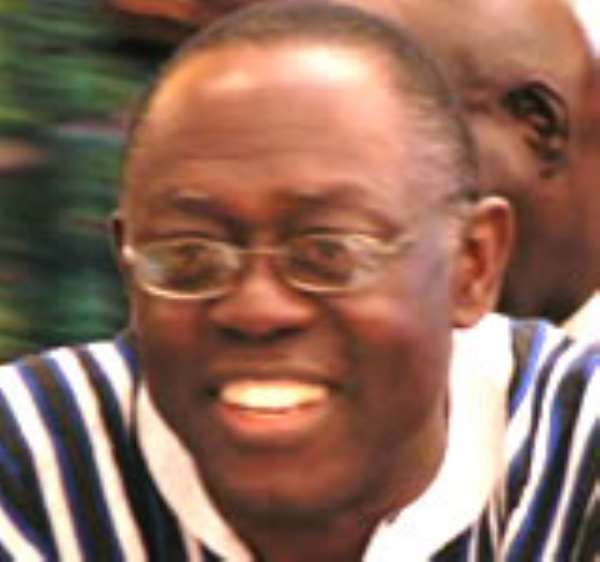 Police in Accra on Monday morning pounced on protesting Liberian women at the Buduburam Camp in the Central Region and arrested hundreds of them.
The Liberian nationals have been protesting for a couple of weeks now against government's plan to reintegrate them into the Ghanaian society after more than 18 years of asylum in the country.
While majority of them have kicked against reintegration, they have also been protesting against a one hundred dollar per person package the United Nations High Commission for refuges is offering them to go back to Liberia.
They are instead demanding One Thousand Dollars before they move.
The Interior Minister Kwamena Bartels last week warned the refugees to end their protest or face the full rigors of Ghanaian laws.
The blatant disregard of the Minister's directive is what resulted in the arrest of the Liberian nationals mostly women this morning.
Joy News' reporter Seth Kwame Boateng who visited the camp says scores of heavily armed police personnel have taken over the Buduburam camp to see to it that the protest is stopped.