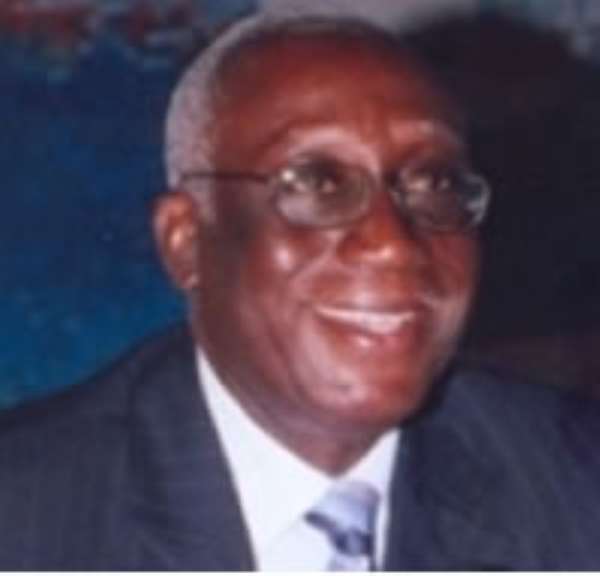 The National Identification Authority (NIA) has completed the training of a second batch of personnel who will help in its mass registration of Ghanaians for the National Identification Cards.

The NIA is training about 6,600 personnel to man the Mass Registration Work Station (MRWS) of the authority.
The MRWS is a technology that is used to collect biometric data which the cards will be processed.
The Executive Secretary of the NIA, Prof. Ernest Dumor said the training exercise is expected to complete by March 8, 2008 to pave the way for the registration exercise to begin in earnest.
He said the near completion of the training exercises was an indication that the NIA was inching very close to the beginning of mass registration of people.
The National Identification Card is being introduced to provide readily available data on the people living in the country.
It is expected to help in the fight against criminal activities in the country.