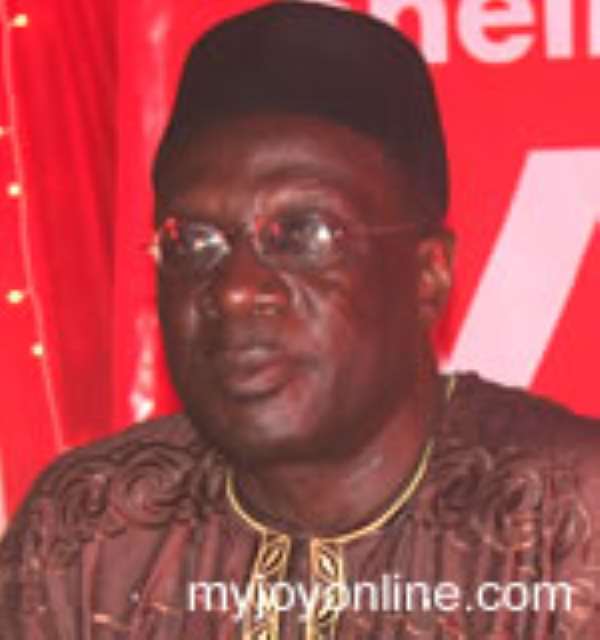 The Acting Tema Branch Manager of the Ghana Shipper's Council, Mrs Monica Josiah has urged Ghanaian workers, especially those in the maritime sector to ensure industrial peace to enhance the country's economic growth.

She said the role of the sector was crucial and any industrial upheaval on the part of workers at the ports would adversely affect the country in particular and the world at large.

Mrs Josiah was speaking at the end of a five-day seminar on industrial peace held for 45 local executives of the Maritime and Dock Workers Union in Tema.

She stressed that industrial peace was required to enable the country to reap the full benefits of investments made in the maritime sector.

Mrs Josiah said the Council was determined to help promote and protect the interest of shippers and to ensure industrial harmony.

She said industrial unrest by maritime workers often resulted in congestion surcharges, demurrage, high rents and other payments by importers and exporters.

The manager asked the participants to apply the knowledge acquired at the event in their operations and to disseminate the information to their colleagues to promote cooperation between management and the Union.

Mr Kwabena Owusu Afriyie, General Secretary of the Union, urged employees of the Union to upgrade their knowledge in order to be abreast of technological advancement.

The participants were taken through trade union administration, finance and effective leadership role, introduction to communication skills, labour laws and labour regulations in Ghana, introduction to basic skills in grievance handling and health, safety and environmental issues among others.