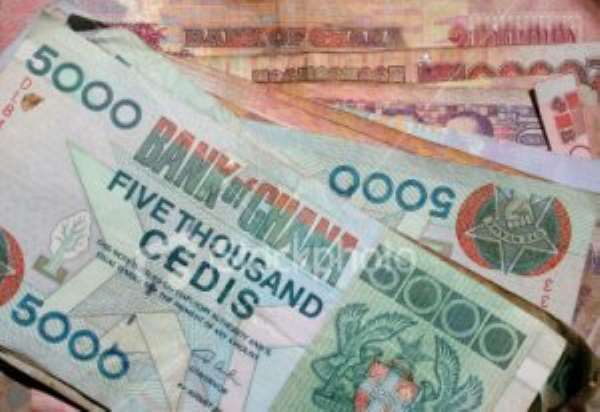 The old currency ceased to be a legal tender from midnight Monday. There has been some misunderstanding among the public as to whether they are to accept the old currency until midnight Monday. There has been a rush for the new currency as the banks.
Many people are accusing the banks of allegedly insisting that people open accounts with them before they can change their old notes.
The General Manager for Operations of ADB, Owusu Koduah said his bank is still receiving the old notes and will continue to do so even after the deadline.
He said his bank does not ask customers to open accounts before changing their currencies.
The Communication Director of Barclays Bank, Gayheart Mensah said contrary to complaints by people that his bank mandates them to open accounts with them, they only encourage people who do not have accounts with them to do so as is the normal practice of any bank.