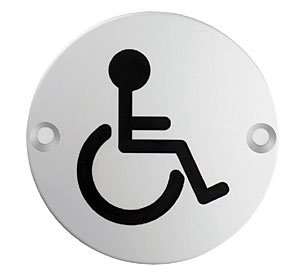 The Saboba-Chereponi district of the Northern Region has been commended for being the best district in the three northern regions in terms of its responsiveness to the needs of Persons with Disabilities. The district has put up a modern resource centre for them.
This positive development makes the district arguably the only district in Ghana with more than 1,000 identifiable disabled persons engaged in income generating activities such farming, soap making and weaving instead of begging on the streets.
This was made known during this year's UN international Day of Disabled Persons at Saboba. In an address, the District Chief Executive Azumah Namsoro Sanda pledged the assembly's continuous support for persons with disabilities adding that the assembly has had interactions with the leadership of the association to see how best to improve their lives.