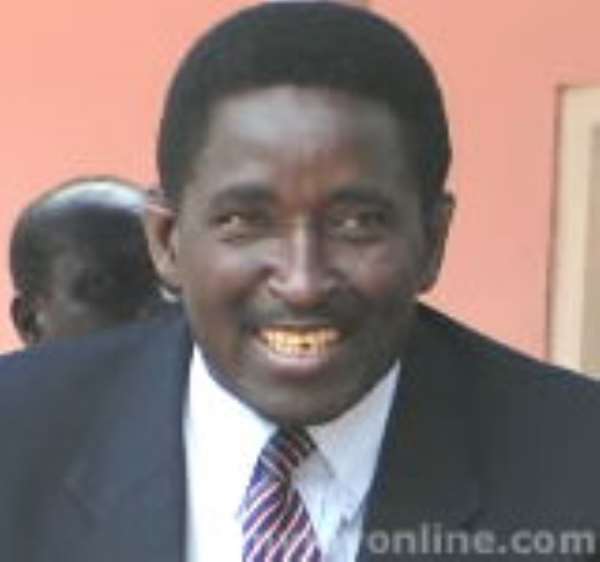 The National Executive Committee of the New Patriotic Party has dismissed Capt. Nkrabeah Effah Darteh's appeal against his disqualification from the race of the party's presidential aspirants.
Joy News' correspondent, Alex Kobina Mensah, quoting sources from the party's headquarters where the NEC met on Friday to decide the appeal, said the committee's checks with the Ghana Armed Forces proved that the retired Captain does not qualify to contest the post, confirming the decision of the party's vetting committee that picked Nkrabeah out of the list of 18 contestants.
In a press statement later in the day, Chairman of the Party, Mr. Peter Mac-Manu said, the retired Military Captain's appeal has no merit.
According to him, the offence for which Capt. Effah Darteh was court marshalled, even though, does not disqualify him from standing for elections as a Member of Parliament, bars him from standing for President.
He said, the Executive Committee, therefore, has rejected his appeal.