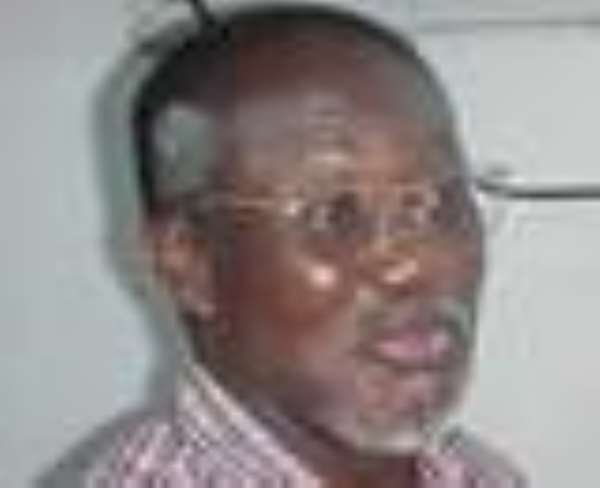 Dr. Obed Yao Asamoah, the life patron of the Democratic Freedom Party (DFP), says the party's congress to elect the presidential candidate will be held on March 13, 2008 in Accra.
He said nominations will be opened soon for interested persons, but however added that he will not be contesting for the position contrary to speculation in some quarters.
Dr Asamoah disclosed this in an interview with the press after addressing a ceremony to inaugurate the DFP's Tertiary Education Students Forum (TESFORM) of the Ho Polytechnic and Ho School of Hygiene at the polytechnic campus in Ho.
Answering questions on his view on the 2008 National Budget, Dr Asamoah described it as 'harsh'.
He said he expected the government to give concessions on taxation to reduce the hardship on the vulnerable segment of the Ghanaian society.