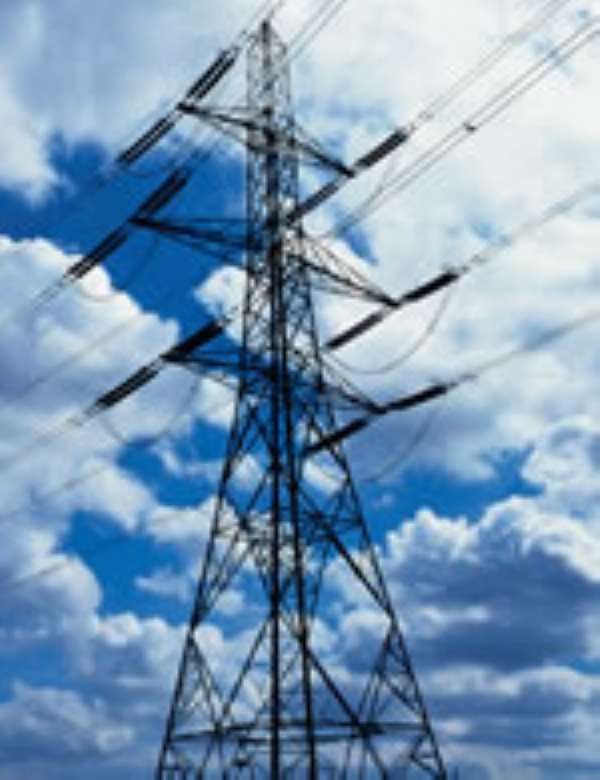 The Northern Ghana Aid, a Tamale based international development NGO has appealed to the Public Utilities Regulatory Commission (PURC) to review the utility tariffs in the country to favour the poor to enhance their economic survival.
A statement signed by the Executive Director of the organization, Mustapha Sanah, says numerous questions were left unanswered by the PURC in justifying the reality underpinning the need for tariff increases.
The statement said the removal of subsidies meant that consumers pay realistic tariffs for utilities and services in a way that enables recovery of the full cost of production.
Mr. Sanah said however, the policy had given little consideration to the majority of Ghanaians particularly the poor who patronise these services. The statement said the country's utility industry needed more and vigorous attention than just adjusting tariffs in relation to increases of crude oil in the world market adding that despite the country's economic gains there was still high unemployment rate and low income levels.
He said there was the need to introduce Discriminatory Pricing Policy to allow the rich and corporate community to pay more tariffs.
The NGO challenged the PURC to widen the search for long lasting solution to the country's utility problems in line with the National Poverty Alleviation goals as a means of reducing poverty for sustainable development.