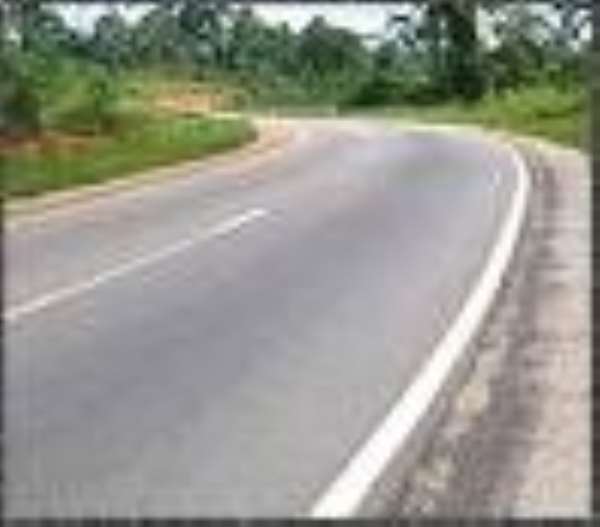 Government is to spend more than 3.74 million Ghana cedis on the construction and tarring of urban roads in Wa Municipality this year.
They are the HIPC road at Dobile, Kpongu road, Kpaguri-Tindamba road and Tindamba Primary School road.
Mr Michael Dzisi, Wa Municipal Urban Roads Engineer who announced this said so far 1.33 million Ghana cedis had been spent on the roads being undertaken by the management of P&W Ghanem and Klass Ghana.
He was conducting Mr George Hikah Benson, Upper West Regional Minister on an inspection tour of the projects.
Mr Benson urged chiefs and elders of Kpongu community to cooperate with the contractors to provide quality work and advised them to report misunderstandings between them and the contractor to the appropriate quarters for redress.
At Dobile, Mr Benson advised landowners not to sell lands designated for government development projects especially for road construction.
He pointed out that information available indicated that some landowners had sold portion of land earmarked for development projects to private developers leading to confusion between the landowners, developers and government.
Mr Benson reminded the people that 2008 was an electioneering year and urged them to sustain the prevailing peace in the area to enhance development and progress.
Chief Sulemani Mahama, Dobile Naa, called on officials of Town and Country Planning Department to provide proper layout of the municipality to avoid developers building on areas designated for government projects and asking for compensations.
He said places of convenience and water facilities in the community were inadequate for the people and appealed to the Wa Municipal Assembly for assistance.