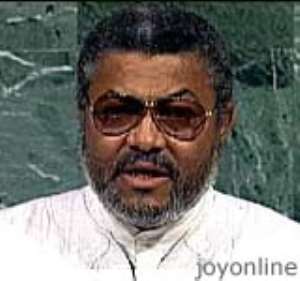 The Special Aide to the former President says his decision not to be part of the Golden Jubilee celebrations is the best way of getting the international community to appreciate that all is not well in the country.
Speaking on JOY FM's super morning show earlier today, Mr. Smith said the former president's calls for a better life for Ghanaians has not received the desired attention from the international community.
According to Mr. Smith, the former president hopes to draw attention to the wrongs in the system with the boycott.
Some commentators have argued that the former President's boycott of the celebrations may cost him some goodwill since a lot more people had expected him to respond favourably to the government's invitation.
But his Special Aide does not think so.