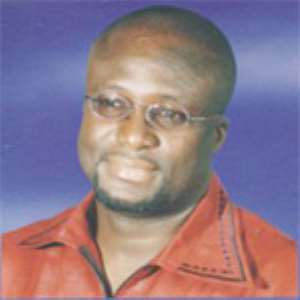 A wild rumour sweeping across the Garu Tempane District in the Upper East Region that poisonous drugs were being administered on school children, has caused pupils in the area to abandon classes.
The rumours, reminiscent of the events that characterised the recent de-worming exercise carried out in all public basic schools, have baffled education authorities in the district.
Daily Guide learnt that some unscrupulous persons, in an attempt to undermine the capitation grant and school-feeding programme of the government which had seen astronomical increases in basic school enrolment, ignited the rumour that school children were being injected with poisonous drugs to cut down enrolment.
The rumours caught up with parents, who rushed to schools to withdraw their wards.
Speaking to Daily Guide, from Garu, District Director of Education, Eugene Zongonaa said the rumours had particularly affected the academic activities of schools outside the Garu township.
Pupils, he said, took to their heels whenever they sighted vehicles or motorbikes as they feared they were carrying conveyors of the poisonous drugs to get rid of them.
He however assured parents that there was no attempt to reduce school intake so the pupils should return to their classrooms.
The Namboko and Ziseri primary schools were the most affected.
Mr. Zongonaa said teachers had been meeting with parents to assure them that their wards were safe.
He conceded that school enrolment in the area had increased tremendously since the capitation grant was introduced two years ago.
The District Director of Education stated further that the deworming exercise was successfully carried out in all schools in the area.
The District Chief Executive Officer, Emmanuel Asigri who is in Accra attending a conference, when contacted, expressed regret that some people wanted to sabotage government's laudable policy of increasing the literacy rate.