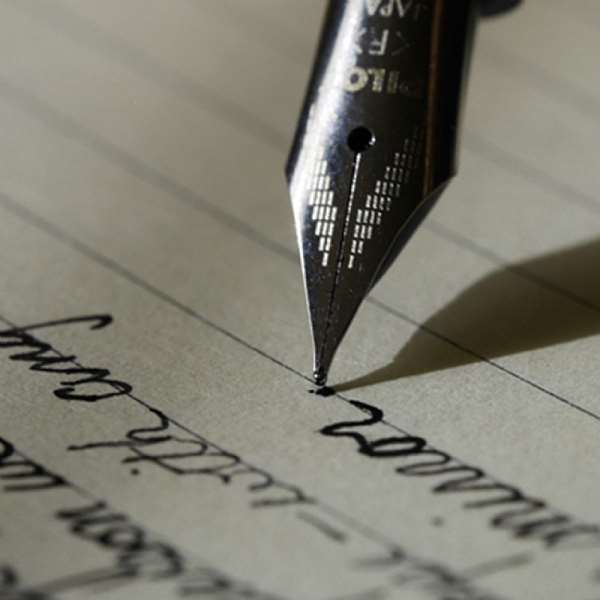 THE CALL for support for the 'lesser known sports' by the National Sports Council CEO, Mr. Ernest Prince Oduro-Mensah has stirred Mr. Kofi Boakye-Yiadom to react from afar.
Mr. Boakye-Yiadom, the CEO of the Dome Cycling Squad has said his quest to push the sport to a higher pedestal has been stifled by some authorities and so does not understand why the NSC was now calling for support.
"I find it absurd that the same people who are putting impediments in my way are now calling for help," he told this reporter last Tuesday.
He stated that his agitation for transparency in the accounts of the Greater Accra and the Ghana Cycling Association has fallen on deaf ears.
Mr. Boakye-Yiadom however said that if the NSC has 'repented' then his greatest joy will be achieved when the NSC plunge deeper into serious exercise since the sport has been dormant for some time now, noting that the Ghana Cycling Association failed to organize a cycling competition last year.
However, he gave the assurance that he is working around the clock to organize a cycling competition before the close of this year.