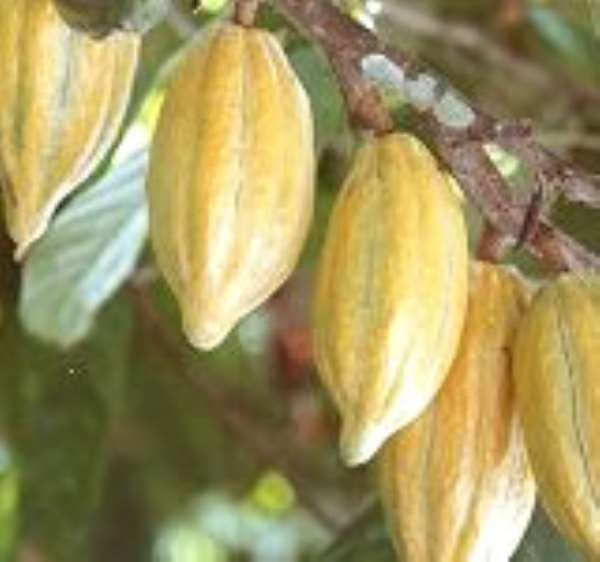 Cocoa carriers, loaders and tarpaulin handlers of the Cocoa Marketing Company (CMC) have invoked curses on drivers, their mates and any individual who attempts to off-load cocoa beans from haulage trucks at the Takoradi Port and the Apowa depots.

The workers have demanded payment of their severance package and payment of Social Security and National Insurance Trust (SSNIT) deductions.

The 640 workers said they had worked with the CMC for over fours years and as the company was handing over to a new one it was proper workers were given what was due them.

The workers were therefore protesting and had been on strike since January 01 because management of CMC had not explained to them the terms of conditions of change to a new company.

The workers said CMC had not paid them any severance package while their SSNIT deductions for the period had not been paid to SSNIT.

Mr James Tawiah, Local Union Chairman of the Industrial and Commercial Workers Union (ICU) told the GNA that the executives received a letter dated November 28, 2006 from the Ghana Cocoa Board with the heading "termination of agreement".

The letter said "management has decided to terminate this agreement with effect from January 01, 2007."

Mr Tawiah said though negotiations were ongoing workers had decided not to start work until their demands were met.

He said five of the workers were arrested by the Kwesiminstim police for preventing drivers' mates from off-loading cocoa beans from trucks and were told they would be released on bail if the curses were reversed.

Mr Jim Peter-Gyan, the Western Regional Chairman of the ICU, said the mode of transfer of the workers from CMC to a new company was too hasty and needed further negotiations.

He said the invocation of curses was unfortunate but all efforts would be made to reverse them.
Source GNA